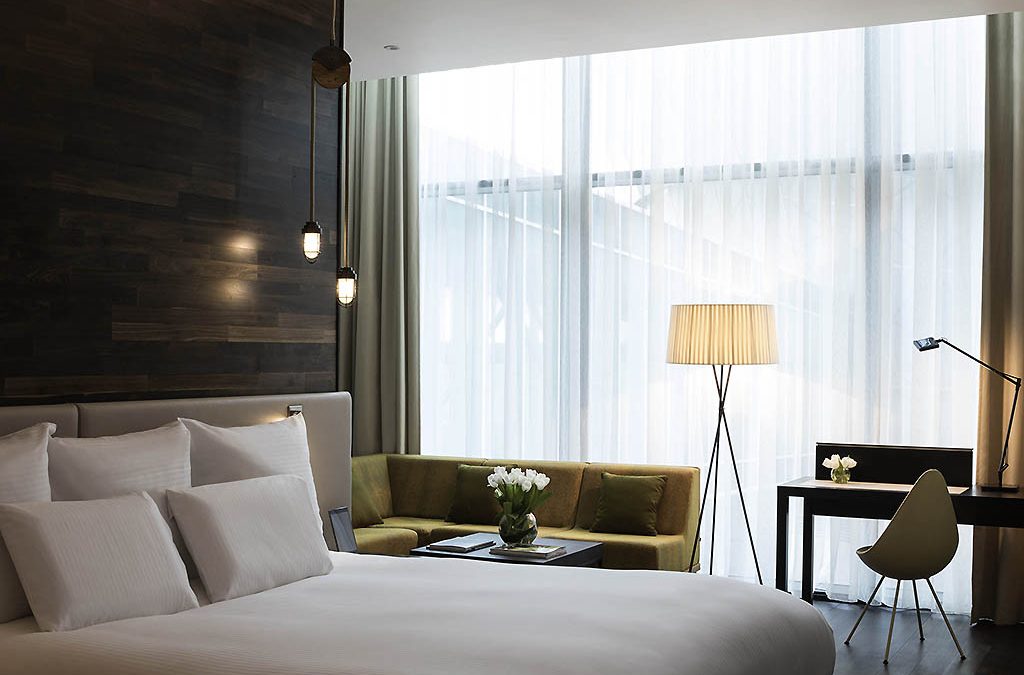 PROJECT OVERVIEW
Hannan Associates were engaged to develop the services design for the 87,000 m² Exhibition Centre Liverpool and the adjacent Pullman Hotel at Kings Dock, Liverpool.
The Pullman Hotel is a 4 star 200 bedroom hotel developed as part of the Exhibition Centre Liverpool Project, which is a multifunctional exhibition space and concert venue integrated with the Echo Arena & BT Conference Centre.
This project was an example of where we provided energy and sustainability advice and reports to meet BREEAM and Planning objectives. To achieve this we carried out full thermal modelling and optioneering to asses both Carbon and cost in use of the proposals The exhibition centre will be used to hold trade and consumer exhibitions, music concerts and sport shows – attracting more than 250,000 visitors a year.
On completion the hotel became the first Pullman branded hotel to be located outside London and the first new build of its kind in the UK.
CLIENT : ISG and ACC Liverpool
ARCHITECT : Denton Corker Marshall
PROJECT VALUE : £40 million
CONTRACT DURATION: November 2012 - July 2015