BUILDING PHYSICS & ENERGY PERFORMANCE
Our Building Physics team is led by experts in the assessment of building energy usage.
Using the latest dynamic thermal modelling software the team work closely with clients at the early stages of the building design process to help make informed decisions about the most effective ways to design their buildings to maximise comfort and ease of use for tenants, whilst minimising energy usage and carbon output.
Our energy assessors use IES VE thermal modelling software and are qualified CIBSE Low Carbon Consultants & IES VE Level 5 Energy Assessors.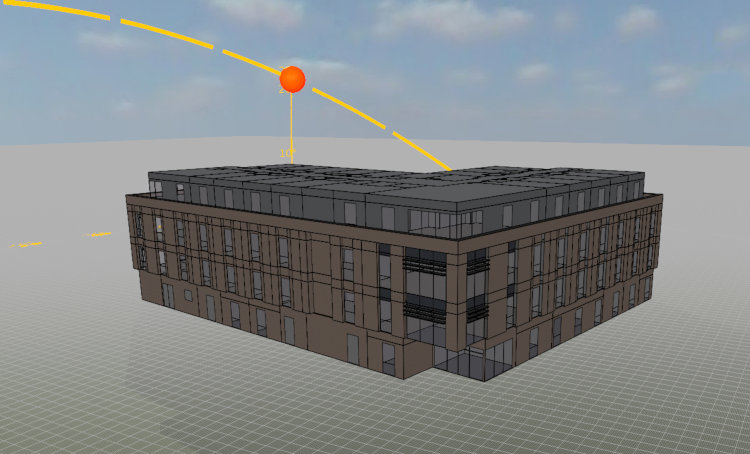 What is Building Physics? 
Building Physics is the application of physics to a building to help optimise the building's operational performance. It addresses several different areas in building performance including: air movement, thermal performance, control of moisture, ambient energy, acoustics, light, climate and comfort.
Building Energy Modelling simulation software is used to predict and analyse the building's energy use. It is an essential tool for designers and is a prerequisite for most buildings whether working on a new build or an existing project. 
The energy modelling software is used to appraise different design options, identify best passive solutions, compare low-carbon technologies, and draw conclusions on energy use, CO2 emissions, occupant comfort, daylight provision, overheating and much more.
Thermal modelling is also used to demonstrate Building Regulations Part L Compliance, BREEAM compliance, producing Energy Performance Certificates and for general sustainability advice.
Energy Modelling Services
The specialist services we provide our clients include:
Passive Design Analysis
to assess how the building's estimated energy usage & carbon emissions can be reduced, and thermal comfort maximised through the actual construction of the building and usage of its available natural resources 
Thermal Environment Analysis
to assess the management of internal temperatures, through the use of natural ventilation methods and the potential requirement for mechanical ventilation & cooling strategies
Building Energy Analysis
to assess the building's likely energy usage and carbon emissions, carbon reduction strategies and the feasibility of renewable technologies
Energy Performance Certificates (EPCs)
for both new and existing non-domestic buildings
SAP and SBEM Calculations
to calculate building energy performance and demonstrate Part L & BREEAM compliance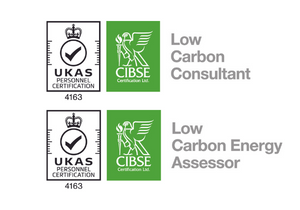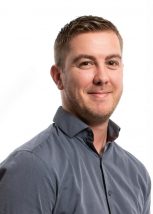 Sean Duffy
Mechanical Design Engineer
Jack Hopper
Thermal Modeller
Would you like to know more?