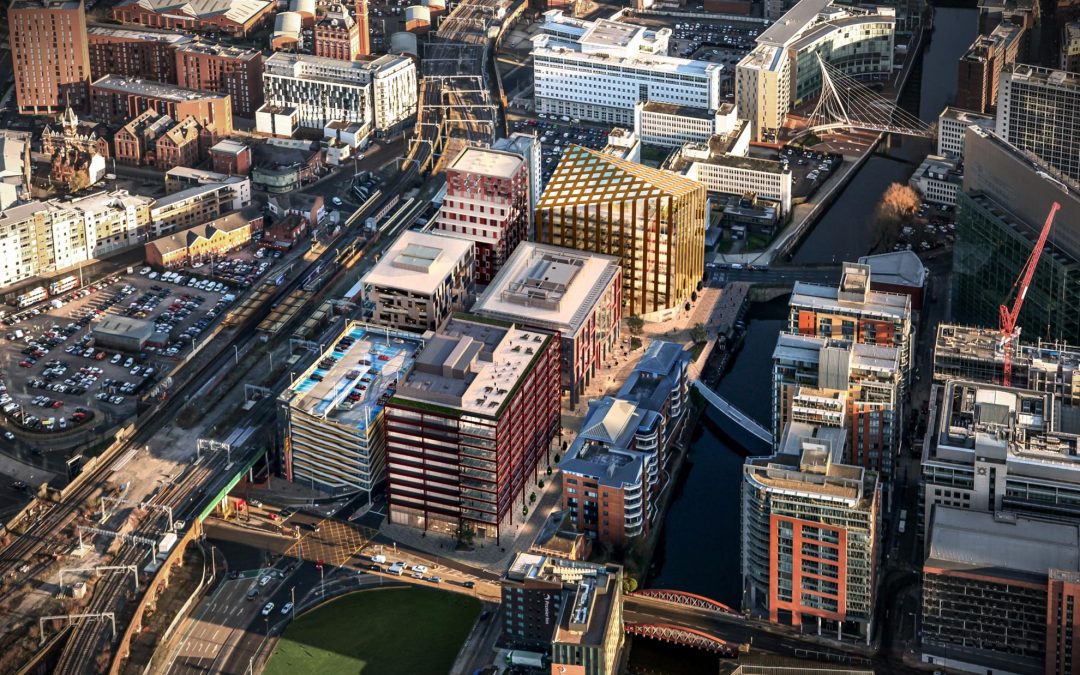 Hannan Associates are very proud to be Building Services Design consultants for so much of the regeneration of Salford Central.
The £650 million scheme, which is transforming the New Bailey and Chapel Street areas of Salford is led by the English Cities Fund, a joint venture between Muse Developments, Legal & General and Homes England in conjunction with Salford City Council.
The video below shows just how much has been achieved during the last five years and just how much there is still to come.
We feel very lucky to be part of the talented teams involved in delivering all of these projects.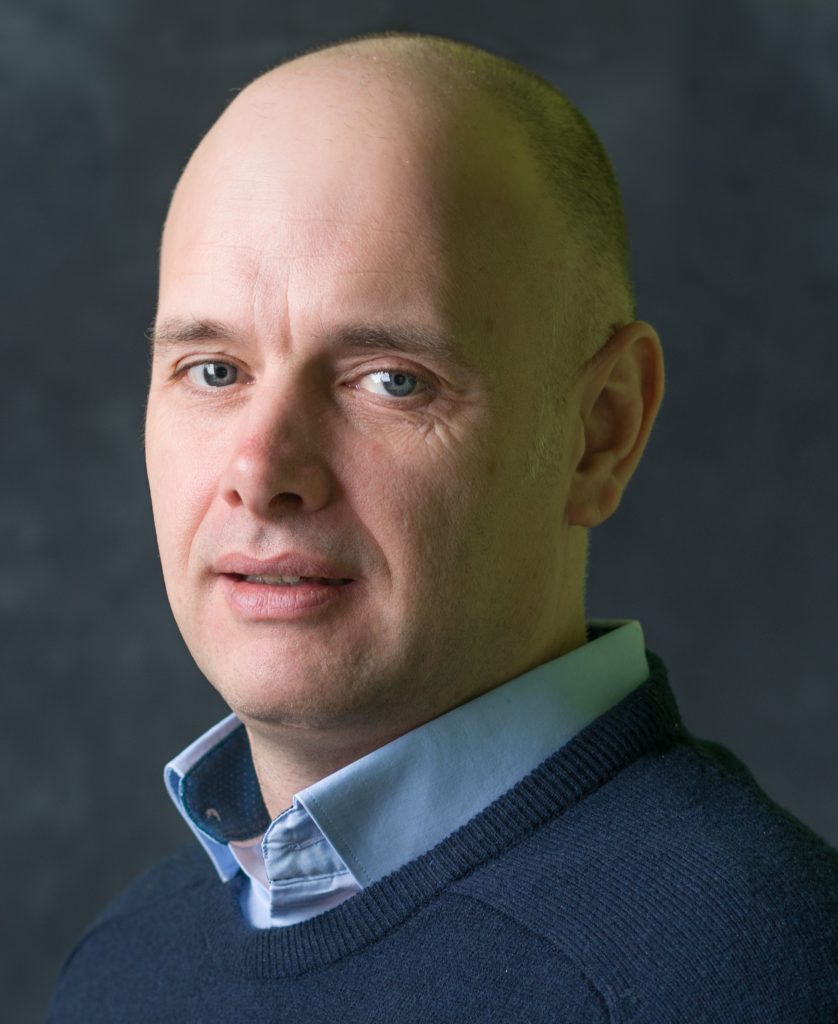 Hannan project lead: Jamie Hall – [email protected]