Building Physics Engineer, Manchester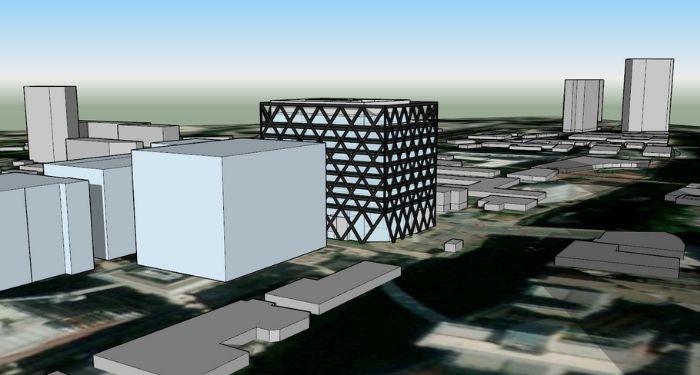 We are currently looking for a Building Physics Engineer to join the team at the busy Manchester office.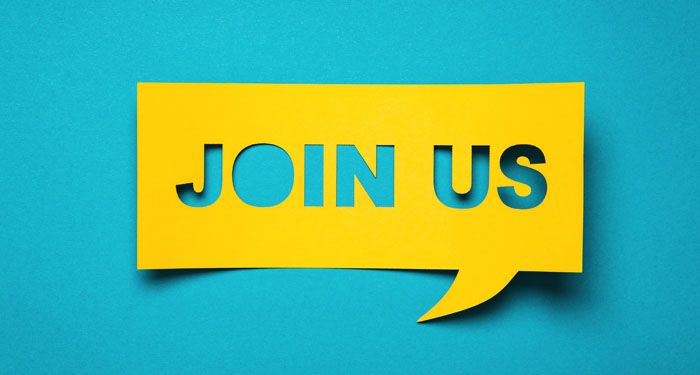 We recognise that our workforce is our greatest asset and we are therefore always on the look-out for talented design engineers and cad technicians to help continue the expansion of our busy team.
With over 30 years in business Hannan Associates can offer you experience of exciting & varied projects and mentoring and guidance from the many industry experts that make up our long standing team of engineers.
So if you're a motivated, team player with a methodical attitude and you're looking for a new challenge please drop us an email enclosing your CV.
If you're a recruitment agency and you think you've got someone we might like then email an introduction and we'll come back to you if we want to discuss things further.
Carolyn Sidebotham
Recruitment Manager
Would you like to know more?