LATEST NEWS
Here you can find out the latest news from our company and also our industry. We have award news, Hannan in print features and general industry news that affects both us and the partners we work alongside.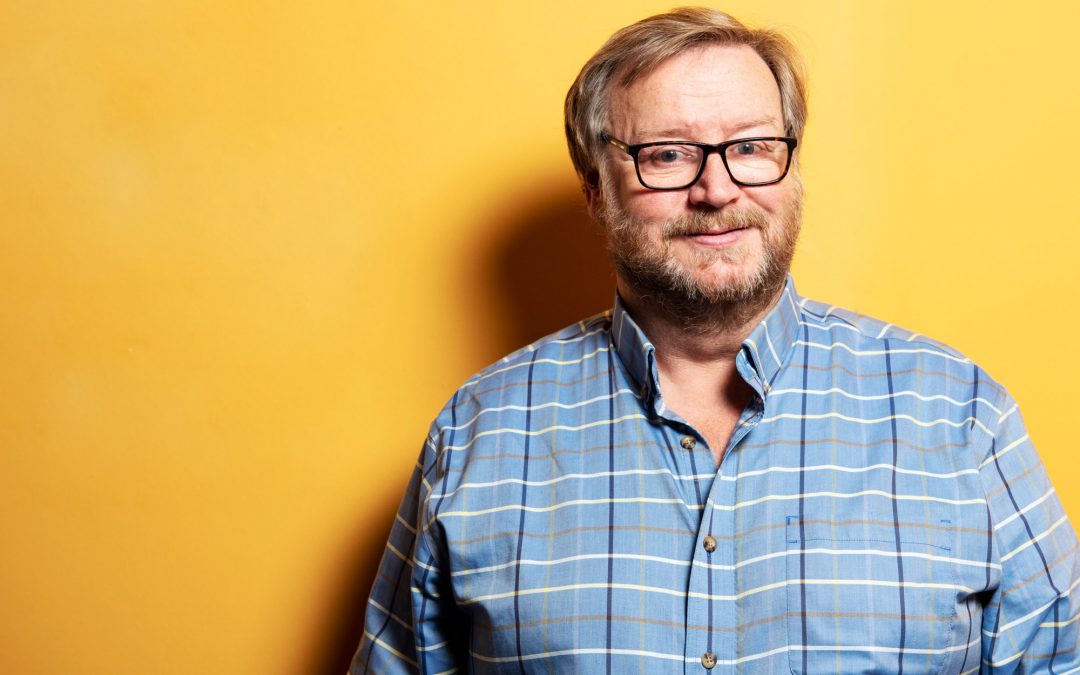 Name: Ian Joyce Role: Director Tell us a little bit about how you came to join Hannan Associates and what it was like when you started. Hannan Associates was formed after Bill Hannan left Thermal Transfer and i joined within 6 months of the inception when there were...
Would you like to know more?