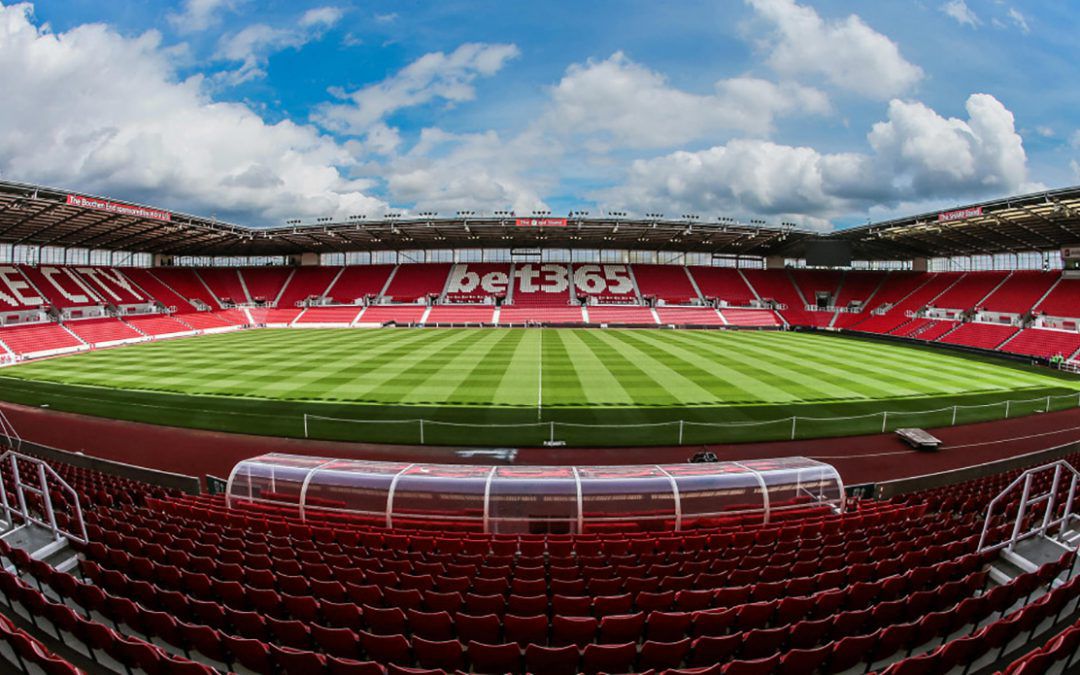 The end is finally here for Stoke City's newly renovated and expanded Bet 365 Stadium, completing a 6 month upgrade project.
Construction began in March this year with the infill of the South East Corner Stand to create additional seating and concourse, including diversions and maintaining current services. This brings the capacity of the stadium to over 30,000 and upgrades the accessible seating in all stands to comply with Premiere league and government guidance. The stadium now offers 12 platforms for disabled supporters, all fitted with elevators for wheelchair users and persons with limited mobility.
Improvements have also been made to the stadiums media capabilities with both the south east and north west corners now having permanent fitted media screens, and a new media control suite having been created in the north west corner.
Other improvements include alterations to the south stand segregation for away fans to allow flexibility of use, new toilets, new catering facilities, and 17,000 new red and white seats installed to give the 20-year-old stadium an updated new look.
Hannan Associates were very pleased to work alongside AFL Architects on this project.
Photographs © Phil Greig, Stoke City
Save
Save
Save