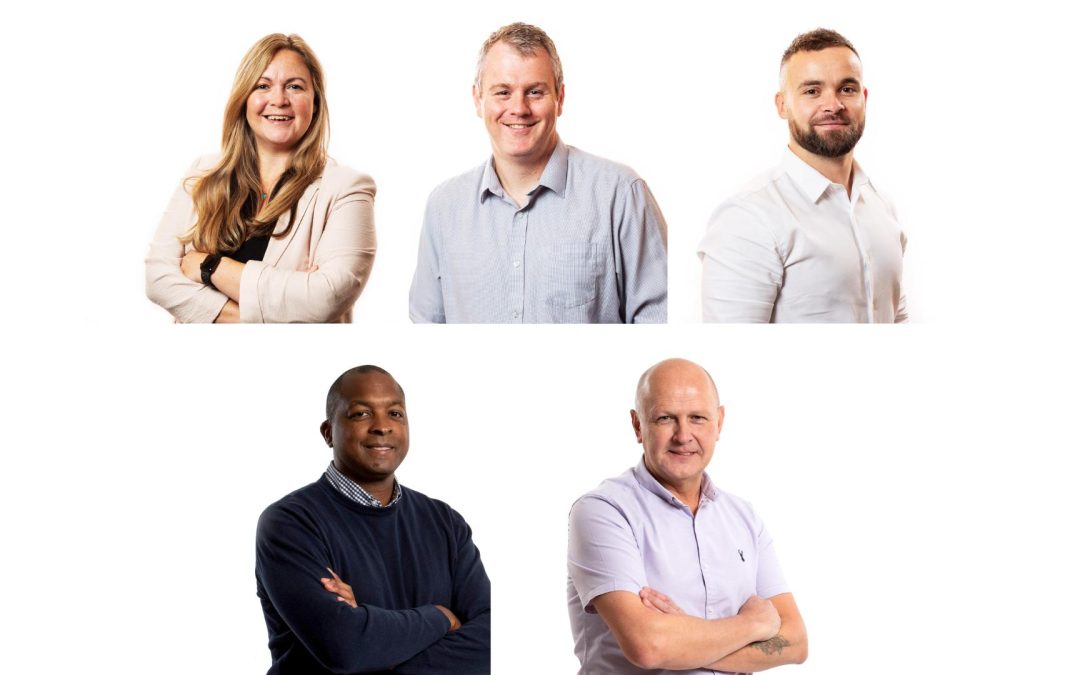 We are delighted to announce the following promotions within the Hannan team…..
Andy Carrington – Director 
Andy joined Hannan Associates as an apprentice mechanical design engineer 25 years ago. He has developed consistently and is a key member of the Hannan team contributing to the success of a wide range of projects and some of our longest-standing clients. Andy has helped the business progress, improving standards and methods of working to ensure we meet changing industry needs.
Vicky Priestley – Marketing Director
Vicky joined Hannan Associates 20 years ago as a Marketing Assistant and PA to the directors. Her continued loyalty and enthusiasm has led to her growth within the business and she has become an integral part of the leadership team, driving the marketing & business development related activities and supporting the other main business operations.
Tom Cutt – Associate Mechanical Engineer
Tom joined Hannan Associates eight years ago as a Graduate mechanical design engineer and during this time he has worked hard to progress as a design engineer, team player and team leader. He is driven and focused, with a keen interest in sustainability. He has played a key role in the successful delivery of many projects.
Juan Carlos – Head of BIM
Juan joined Hannan Associates eight years ago to develop our in-house BIM capability to meet changing industry standards . He continues to maintain high standards within the BIM department whilst developing the skills of other team members.
Shaun Wilkinson – Head of Construction Monitoring  
Shaun joined Hannan Associates ten years ago and has 25 years industry experience.  Shaun's eye for detail and excellent communication skills lends themselves to the project monitoring role and he now leads our in-house monitoring service. Shaun is a positive team player and leader, who brings enthusiasm and a sense of humour to his teams.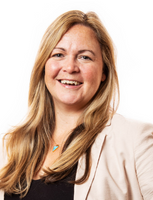 Vicky Priestley
Marketing Director