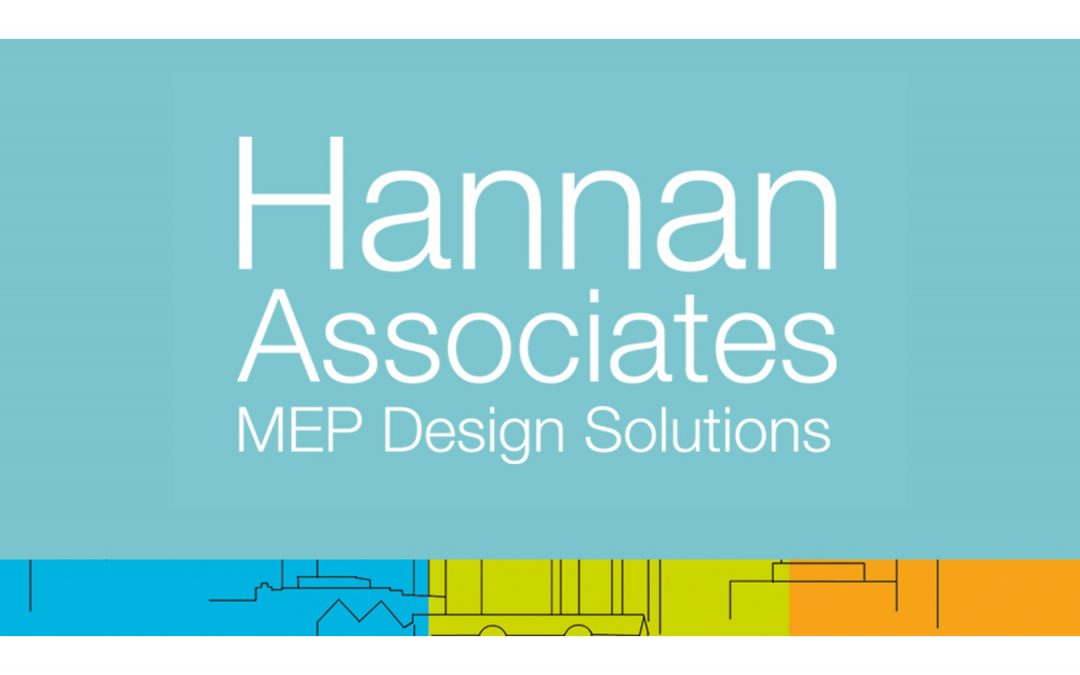 We would like to update and reassure you that as an organisation it is 'business as usual' here at Hannan Associates.
Whilst the current situation presents significant challenges, we are committed to meeting our ongoing client and project commitments in a manner which follows the Government guidance and provides safe operational conditions for our staff and those of the design and construction teams.
The information below outlines our approach to business continuity and this will be reviewed and updated on an ongoing basis as the situation and Government guidance develops.
Remote Working
From Friday the 20th until further notice our staff will be working primarily from home.
Most people already spend periods working at home so we are not expecting this to have an impact on our ability to support live projects and meet agreed deliverables targets.
Contact with us
Email and all other sharing platforms will all continue working as normal.
Voice contact with our project team members should be made direct using their mobile phone numbers.
If you need assistance with phone or email contact details please email Charlotte Stansfield on [email protected]
Project Meetings
We are well positioned to respond to the need for remote meetings through a variety of conference and dial in technologies.
We are willing to attend small group meetings (5 people or less) if these are considered necessary, until such times as the Government imposes further restrictions on movement. These will be reviewed individually assessing the risks to our staff and other attendees.
Site Inspections
Where sites remain open for visitors, inspections will continue, subject to individual assessment of the risks. During this period our staff will not take part in large group site walk rounds but will carry out the works individually or in small groups. Site contact may also be limited with communication with site personnel by email or other digital means.
Operational Feedback
Whilst we will be doing everything we can to ensure that our service levels continue as normal if you do not think we are achieving this please let us know by contacting the senior project lead who will take the appropriate actions.
As always we would like to thank you for your continued support and loyalty and we wish you and your families all well during this difficult period.