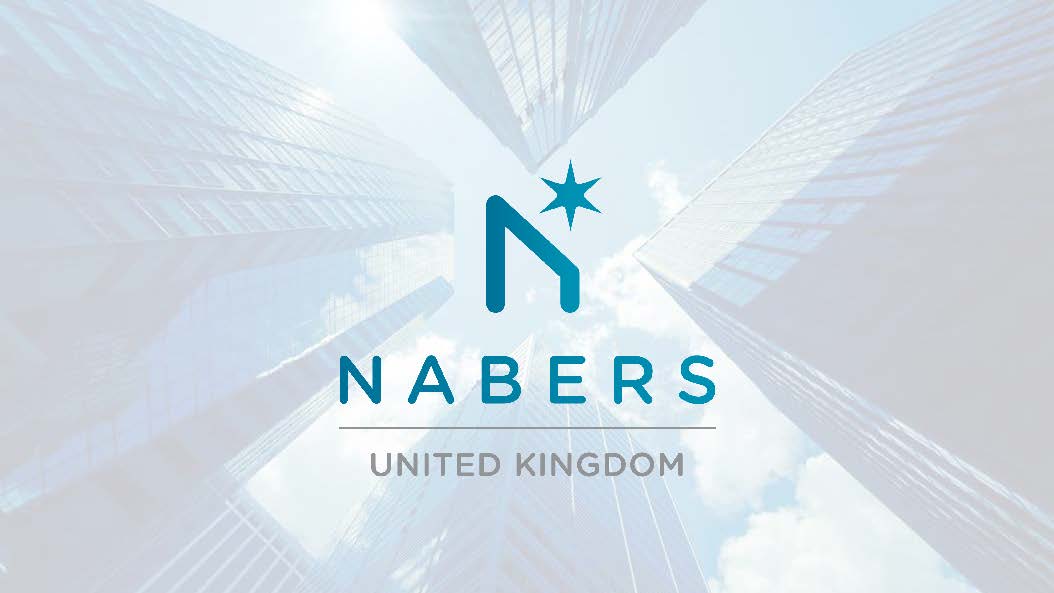 The 26th November 2020 saw the official launch of the NABERS UK energy rating system.
NABERS UK is a new scheme for rating the operational energy efficiency of UK offices, which will  play a vital role in bridging the performance gap between the design and in-use energy performance of offices in the UK and create much needed transparency for the market. 
The NABERS UK scheme has been developed by Better Building Partnership, via their Design for Performance initiative, in close collaboration with the Australian NABERS programme.  
The system measures and verifies the actual energy use of existing offices, providing a rating from 1-6 stars to help building owners accurately target, measure and communicate the energy performance of their buildings, demonstrating whether they are on a net zero carbon trajectory. 
For new office developments & refurbishments, developers will be able to use the Design for Performance process to target a NABERS Energy rating at the design stage, which can be used to verify performance when the building is occupied.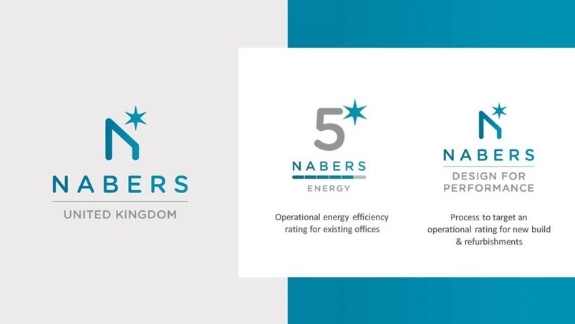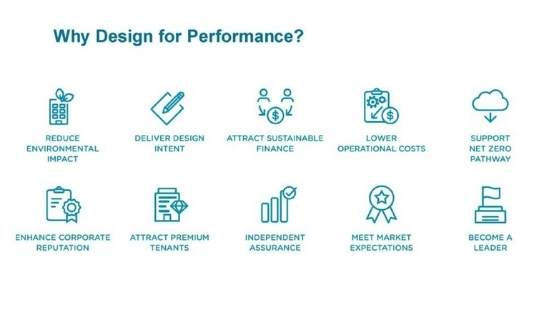 Hannan Associates are very proud to be working as part of Legal & General Investment Management's team for the design of the Ralli Quays office and hotel scheme in Salford. This project is one of only 14 office developments in the UK pioneering Better Building Partnership's Design for Performance initiative.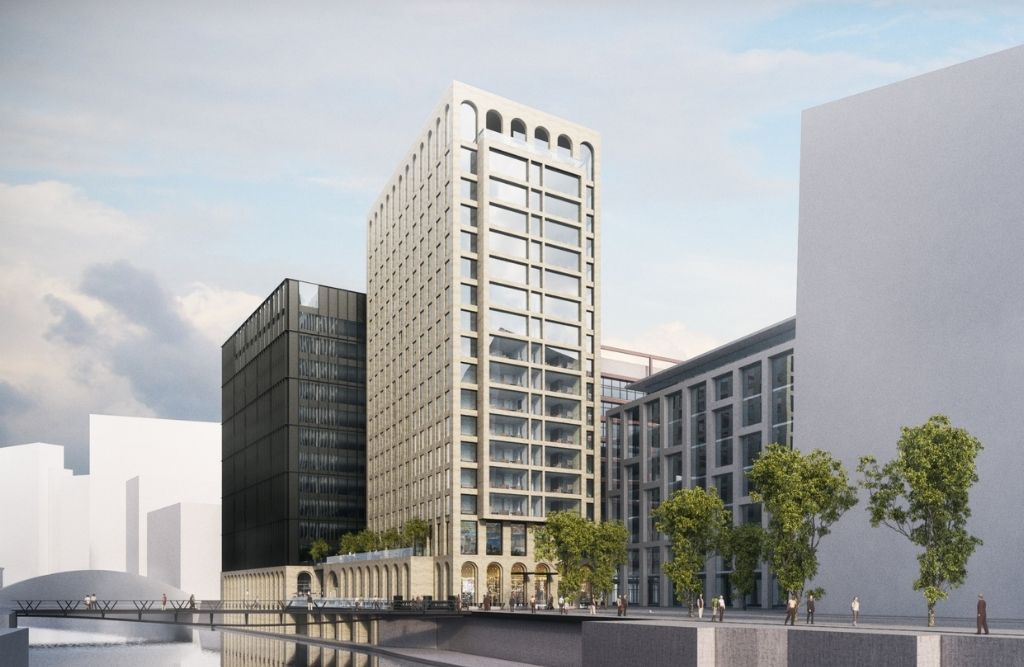 CGI of Ralli Quays scheme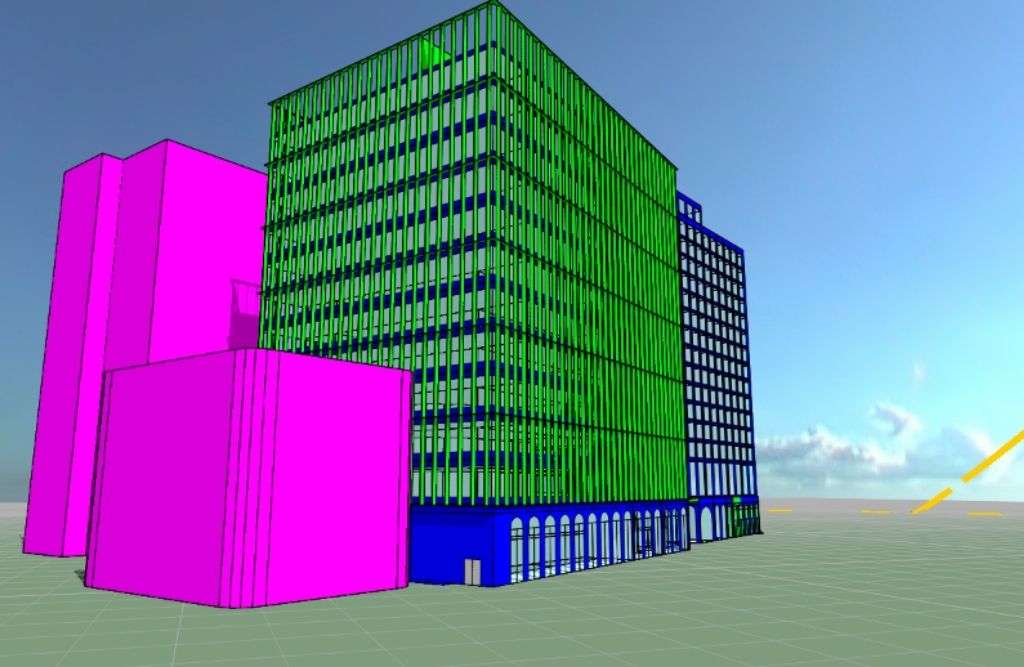 Ralli Quays Thermal Model
As part of our package on this development we are utilising complex thermal modelling software to accurately simulate HVAC plant and control networks for each building to ascertain the predicted in use operational energy consumptions. This is vital in providing a building-integrated approach where the HVAC systems and building are assessed as a whole, allowing all gains/losses, heat transfer and thermal mass in the building to be accounted for alongside system performance.
The output  for in use energy is also used to assess the building's future proofing against the UKGBC and Paris target emissions.
The launch of NABERS UK comes at a critical time, as the built environment comes under increasing pressure to meet net zero carbon targets and we await the imminent release of the UK government's energy performance white paper.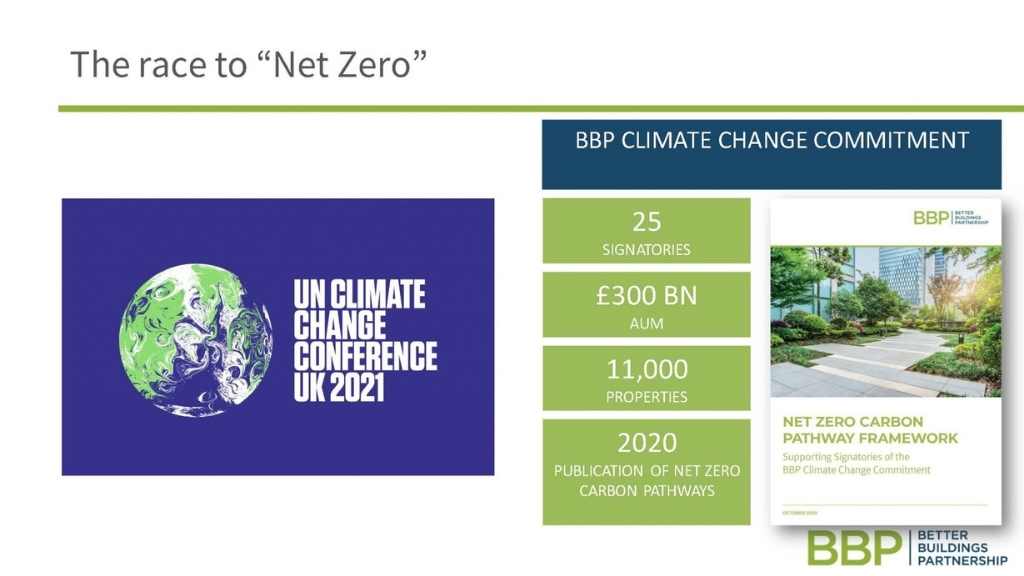 If you would like to speak to us about Design for Performance and your net zero operational carbon goals please drop us an email or give us a call.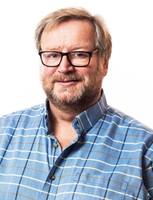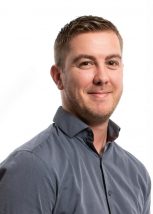 Sean Duffy
Mechanical Design Engineer