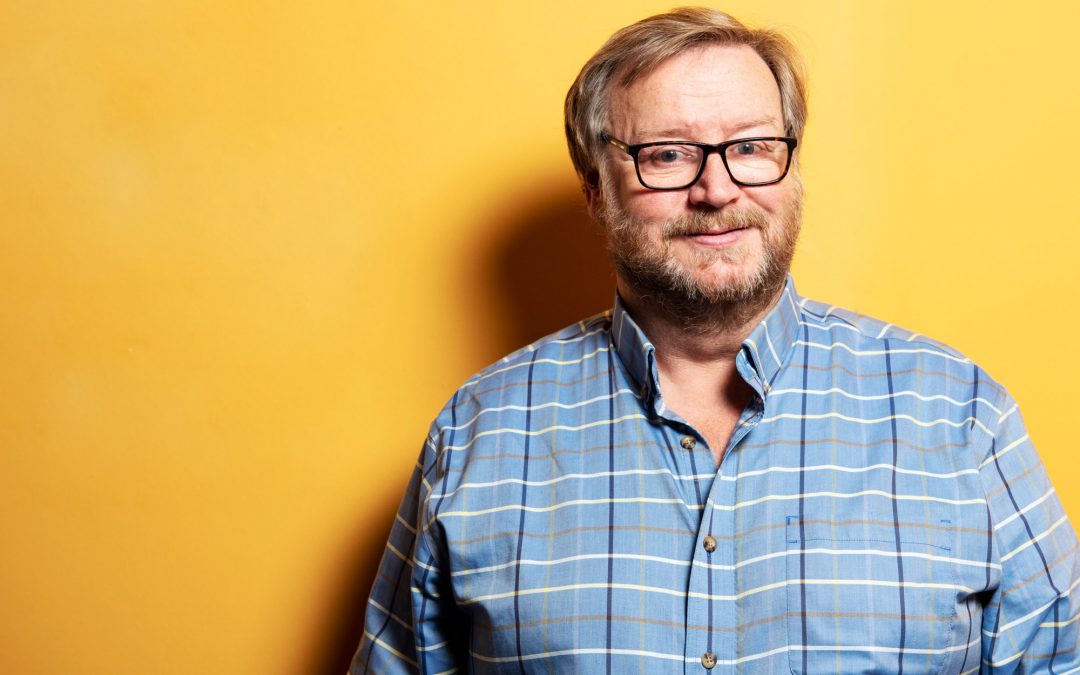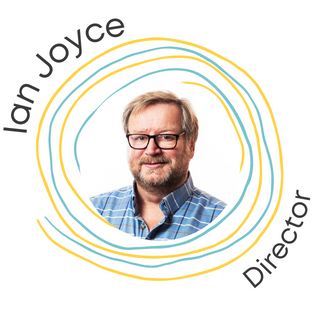 Name: Ian Joyce
Role: Director
Tell us a little bit about how you came to join Hannan Associates and what it was like when you started.
Hannan Associates was formed after Bill Hannan left Thermal Transfer and i joined within 6 months of the inception when there were only 3 staff and we were working in Bills dining room at his house in Charlesworth. 
 We were working on various schemes involving Energy Efficiency schemes for factories including decommissioning Oil and Steam plant and replacing with decentralised gas fired plant.  We also worked on a quite a few projects in Saudi Arabia at that time including some historic Mosque redevelopments. For the first two years we stayed in Charlesworth but space became an issue and we had to find new accommodation.  Hannan's initially rented then bought a building in Marple which required conversion to offices.  In a short space of time after that the staffing levels reach over 40 and i had a remote office set up in another building
There was a breakthrough into larger projects when we were invited to assist in early stages of a very large London Docklands development.  This was pre curser to the Canary Wharf scheme but it kicked off all the major development in the area of London.
Over the next few years after an initial scheme to replace the floodlighting at Old Trafford, we also got involved in numerous stadia projects for Bolton, Manchester United, Manchester City, Blackburn and others.
How has the business changed since you joined?
The world has changed and whilst we started with energy saving schemes that would also be saving carbon, the extent of change of emphasis and the responsibilities of the Building Services Engineer are much greater and more significant in the design of buildings.
Nearly all projects now have a multitude of targets, modelling and reports to meet the various standards. In the 80s for a typical office scheme we would just need to meet building regulations but now we have to consider much tougher building regulations, Development Briefs, BCO Guidance, BREEAM Certification, Wired Score, Well Building, Low Carbon Targets, NABERS rating, Passive Design, Indoor air quality, LCA reports, Fire engineering strategies and Specific Planning requirements.
Then there are new requirements under the Golden Thread which are starting to be included.
What do you think has been the key to keeping so many long-term clients happy over the years?
It's about being thorough and listening to what clients want and dealing with any problems quickly and honestly.
What do you think the next ten years holds for Hannan Associates and the industry?
It difficult to imagine but the next planned changes to building regulations and the golden thread are going to make a big difference to the work in getting a job out of the door and built.  The services engineer is going to have to be even more  involved in building design strategies.
What are you most proud of in terms of your contribution to the business? 
It's just great to know that we were part of developing buildings which will be around for years to come and are used by thousands of people.