BREEAM ASSESSMENT & CONSULTANCY
Hannan Associates provide a comprehensive BREEAM Assessment and BREEAM Advisory Professional service.
We are highly proficient in the techniques and processes required to design and achieve BREEAM certification to the highest standards.
The Building Research Establishment Environmental Assessment Method (BREEAM) is the leading and most widely used environmental assessment method for buildings.
It was launched by BRE (the building Research Establishment) in 1990 and is recognised for setting the standard for best practice in sustainable design. It has become the industry standard to measure a building's environmental performance.
The BREEAM assessment method is designed to recognise and reward performance above regulation, which delivers sustainable benefits in environmental, comfort and health sectors.
During the assessment process 'Credits' are awarded under certain environmental categories shown below: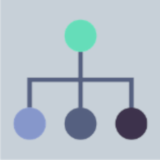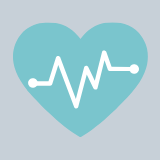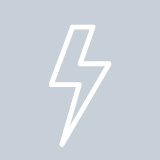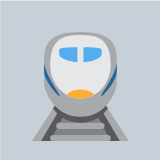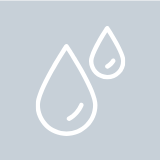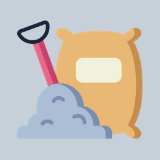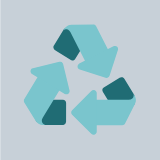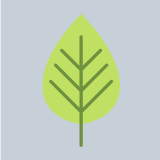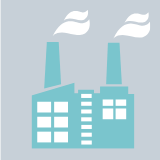 The overall score is determined by multiplying the number of credits per sector by an environmental weighting factor which takes into account the relative importance of each section.
Once the overall score for the building is known this is translated into a rating on a scale of:
The BREEAM Assessor works with the project team to manage this assessment process prior to checking by the certification body, BRE Global.
BREEAM Assessment Services
Our BREEAM Assessment team have years of experience in the field of sustainability and have devised a suite of bespoke documents tailored to streamline the assessment process and provide a highly efficient service.
Our team is fully qualified under the BREEAM UK New Construction 2018 & 2014 schemes and can assess the following buildings:
BREEAM Prisons & Law Courts
BREEAM Advisory Professional Service
We also provide our clients with a stand alone BREEAM Advisory Professional service (BREEAM AP).
The BREEAM AP provides the design team with guidance and support from the early stages of the design process, through to construction, to ensure that good environmental and sustainability practice is incorporated into a building in an efficient and cost-effective manner.
Often sustainability is not considered until the technical design and specification stage of a project, by which time many opportunities for including sustainability measures may have been missed and the required BREEAM rating unobtainable.
The BREEAM AP should be appointed to the design team pre-planning, so that these opportunities can be highlighted and acted upon early, thus avoiding expensive last minute 'bolt-on' solutions that are sometimes needed to reach specified BREEAM targets.
This is particularly important under BREEAM 2018, as there is even more onus on early action. It is unrealistic to expect an Excellent BREEAM rating when the early actions have not been completed.
Our BREEAM AP will help you achieve the following early actions required under BREEAM 2018:
Man02 – Elemental LCC (QS)
Mat01 – Materials Embodied Life Cycle Assessment (PM + Architect; LCA Specialist)
Eneo4 – Passive Design + L2C Feasibility (ME) 
Tra01 – Travel Plans + Assessment (Transport) 
Mat03 – Sustainable Procurement Plan (Developer)
WSt01 – Pre-demolition Audits (Developer) 
WSt05 – Climate Change Adaption Appraisal (Architect) 
Wst06 – Disassembly + Functional Adaptability Studies (Architect)
Please see our latest blog on BREEAM New Construction 2018 for further details on achieving these early actions. 
Contact our dedicated BREEAM advisor
BREEAM is a registered trademark of BRE (the Building Research Establishment Ltd. Community Trade Mark E5778551). The BREEAM marks, logos and symbols are the Copyright of BRE and are reproduced by permission.
Would you like to know more?