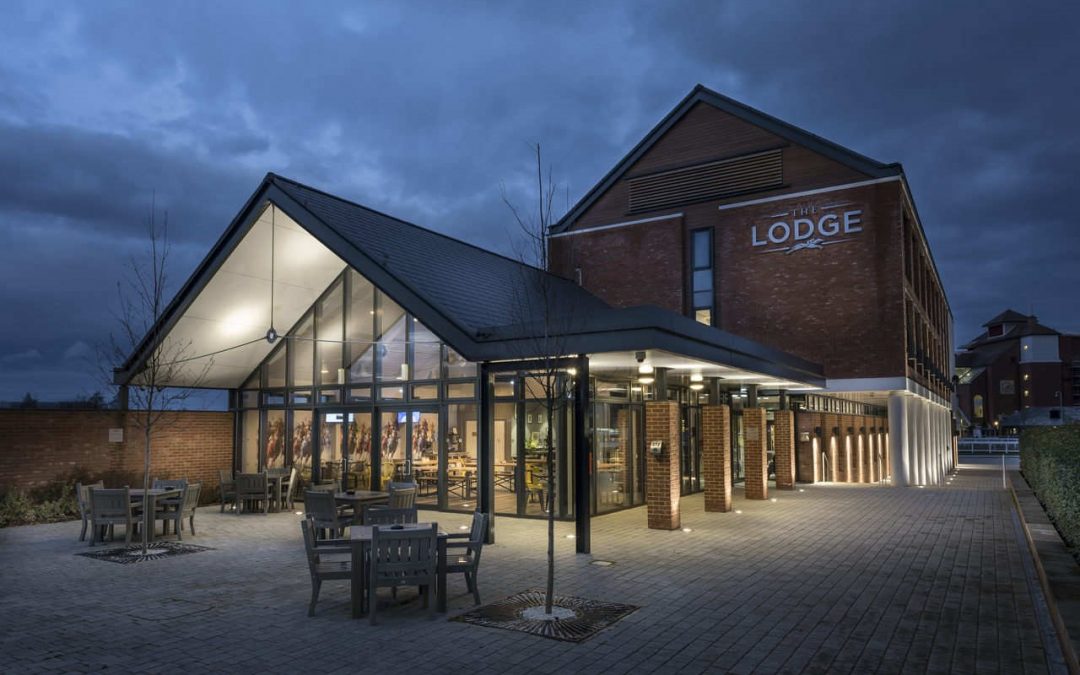 The Lodge, Newbury Racecourse
PROJECT OVERVIEW
We are Building Services, Sustainability/Renewable Energy and Utilities Engineering Services Consultants for the redevelopment of Newbury Racecourse.
The £20 M redevelopment includes a new 4* 120-bed hotel by 'Bespoke' Hotels.
The site will also have up to 1500 new homes of which up to 450 will be affordable, shared equity housing or available to rent.
Hannan Associates undertook the design of the mechanical and electrical services up to Stage E, for the new 36 bedroom Lodge hotel with canteen facilities, and a new Rocking Horse Nursery.
CLIENT : Newbury Racecourse
ARCHITECT : KKA Architects
PROJECT VALUE : £20 million development
CONTRACT DURATION: August 2010 – ongoing