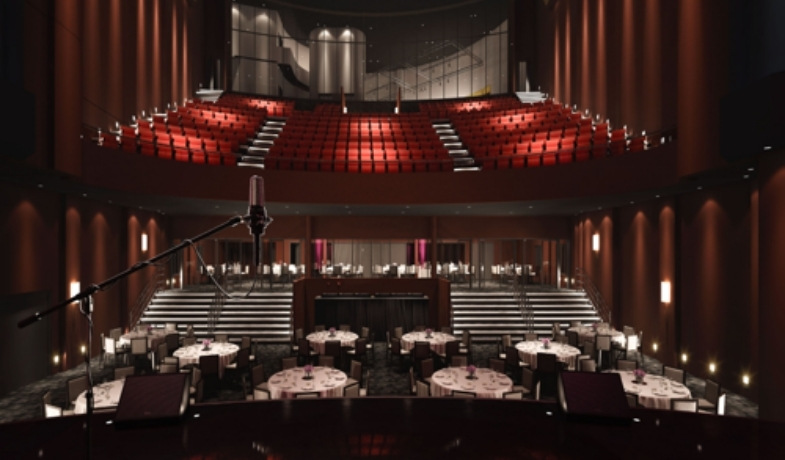 ABC Cinema, Lime Street, Liverpool
PROJECT OVERVIEW
The ABC Cinema building occupies a prominent near Lime Street station close to the cultural quarter in Liverpool City centre.
The building condition has been subject to decay and vandalism during its period of disuse.
Our work on the project has been to provide MEP support to the feasibility studies aimed at returning the building to use as a performance and leisure has location.
Our support has included condition appraisal and the examination of the MEP options for returning the building to operation. Our advice has included the engineering of the plant spaces required and cost advice associated with the services installations.
The current study involves the conversion to a live performance facility with facilities for professional live recording for pay per view Internet streaming.
The proposals also include food and bar offerings for those attending the live shows.
CLIENT : Ion Developments
ARCHITECT: Austin Smith Lord
CONTRACT VALUE: £11 milion
CONTRACT DURATION: April 2014 - ongoing