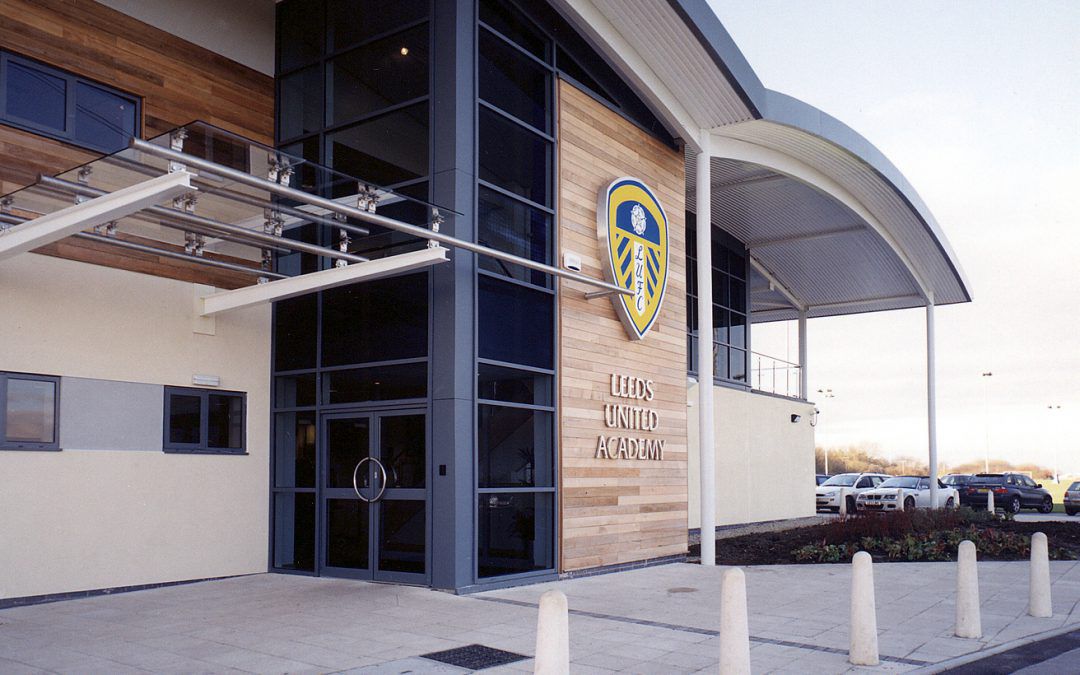 Leeds United Training Ground
PROJECT OVERVIEW
New training academy with state-of-the-art medical facilities for Leeds United Football Club.
Facilities included a 73m x 48m indoor Field Turf pitch, 25m x 15m hydrotherapy pool, sauna, steam room, gymnasium and a rehabilitation area.
Hannan Associates were responsible for the design of all the Building Services associated with the development.
CLIENT : Leeds United Football Club
ARCHITECT : Riverside Architects
PROJECT VALUE : £6.5 million