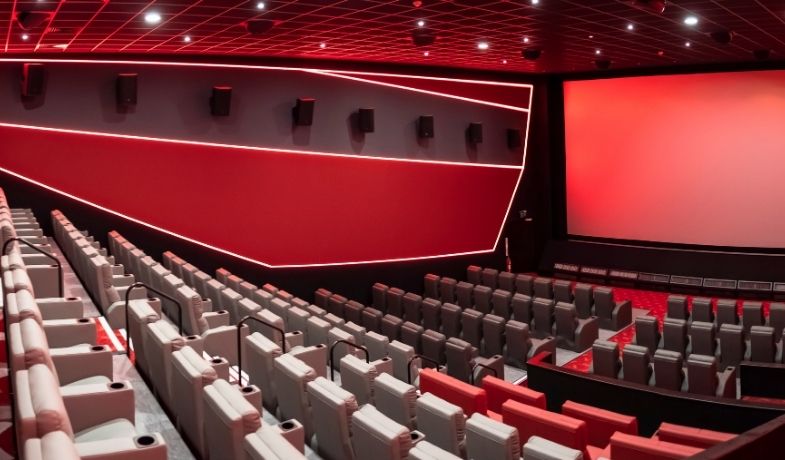 PROJECT OVERVIEW
Hannan Associates are very pleased to have been part of the team involved in the development of a new six-screen Savoy cinema and restaurant in Doncaster's Civic & Cultural quarter.
This £8.5m project led by Doncaster Council is part of the Urban Centre Masterplan helping to revitalise the Waterdale area of Doncaster town centre.
Our team provided Building Services Engineering and BREEAM assessment for the project and were very pleased to join The Harris Partnership, Rex Procter & Partners, JPG Group and main contractor the Lindum Group on the project team.
Visitors to the new cinema will experience luxury recliner and rocker seating, Vertex viewing with next-generation 4K laser projection and Dolby Atmos immersive sound.
The project benefited from £635,000 in funding from the Sheffield City Region Local Growth Fund and is one of many projects contributing towards the wider regeneration of Doncaster and it is hoped that this new facility will create over 100 jobs
CLIENT : Doncaster Council
ARCHITECT : The Harris Partnership
PROJECT VALUE : £8.5 million
CONTRACT DURATION: September 2018 - November 2020