Construction for Conwy County Borough Council's new 100,000 sq ft offices in Colwyn Bay is now complete!
Hannan Associate's team was led by Andrew Carrington, Colin Burns, Shaun Wilkinson, Rebecca Dagnall and Matthew Dalley. Our duties included Utilities & Building Services Design Consultancy; Sustainability Services; Building Physics and BREEAM Assessment for this new build office accommodation developed by Conwy Council and Muse Developments.
The BREEAM 'Excellent,' 'A' rated Energy Performance Certificate building has been designed to include passive design measures that will reduce carbon emissions and energy consumption including enhanced insulation to the building envelope and engineered facade design.
The glazed proportion of the building façade and the central atrium maximizes natural daylight to offset the demand for lighting whilst at the same time high performance glazing minimizes thermal losses.   To further reduce carbon emissions and energy consumption, the building's heating and cooling is produced via air source heat pumps, highly efficient LED lighting and roof mounted photovoltaic arrays.
The four storey, 100,000 sq ft office building, said to be the largest development of it's type in North Wales, will now be home to approximately 780 Conwy County Borough Council's workers. It has enabled the council to operate more efficiently and improve services for customers by consolidating staff and services into fewer sites.
The building was design by AHR Architects and built by Bowmer and Kirkland construction.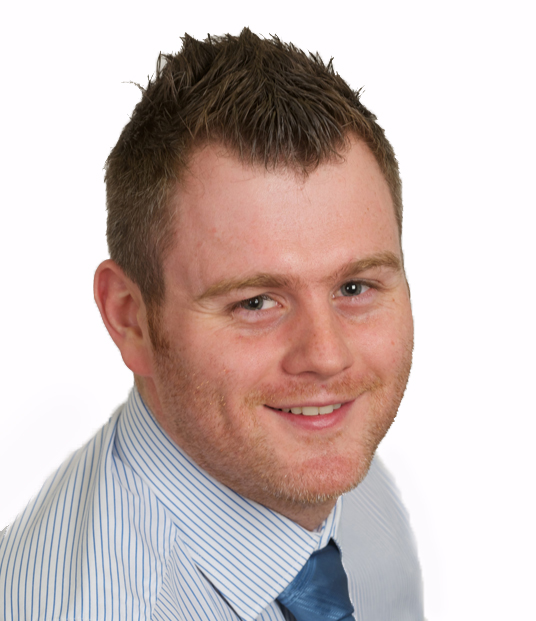 Hannan Project Lead: Andrew Carrington – [email protected]