MEP services are critical to effective building design because it makes buildings more efficient, functional and comfortable. Without it, or with very poor MEP infrastructure, buildings would be practically uninhabitable and very inefficient.
Sometimes referred to as M&E, MEP is the abbreviation of mechanical, electrical, and plumbing services. These systems, though often overlooked, are essential to human comfort, such as water management, heating, ventilation and air conditioning (HVAC). They also manage the functions that are essential to any office, public, or residential space, such as communication and lifts or escalators, plus the essential safety functions of fire detection and response and security.
MEP systems are often hidden behind bulkheads, located in off limit plantrooms or placed in inaccessible roof top plant decks but serve as the vital organs to a buildings operation and success. They are critical to how safe, efficient, and comfortable the building is.
Why Engage MEP Specialists?
Engaging an MEP Designer should result in Intelligent MEP engineering, which means all those elements of comfort, safety, and functionality are integrated to work together efficiently and sustainably within the building.
When is the Best Time to Engage MEP Services?
Without engaging an MEP engineer during the early RIBA design stages, a project risks later delays, budget issues, or resulting in a building that is costly to run, harmful for the environment and not sustainable in the long term.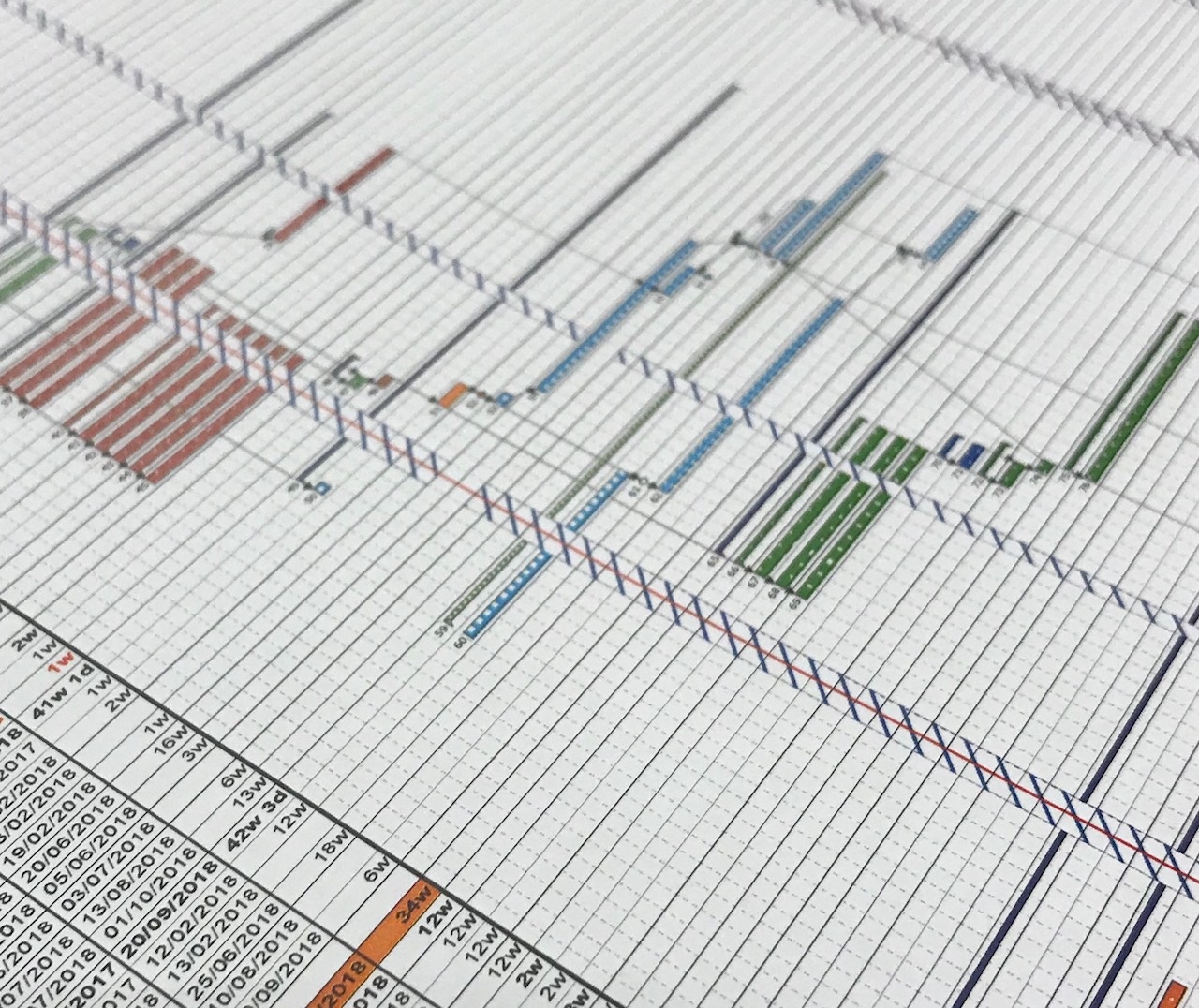 Early engagement of MEP engineers is therefore critical to the overall success of a construction or restoration project.
MEP Services Engineers will engage with fellow design team members during the initial RIBA stages to create a holistic scheme that incorporates the best of MEP design whilst minimising the impact of building services on NLA, aesthetics, capital costs and running costs.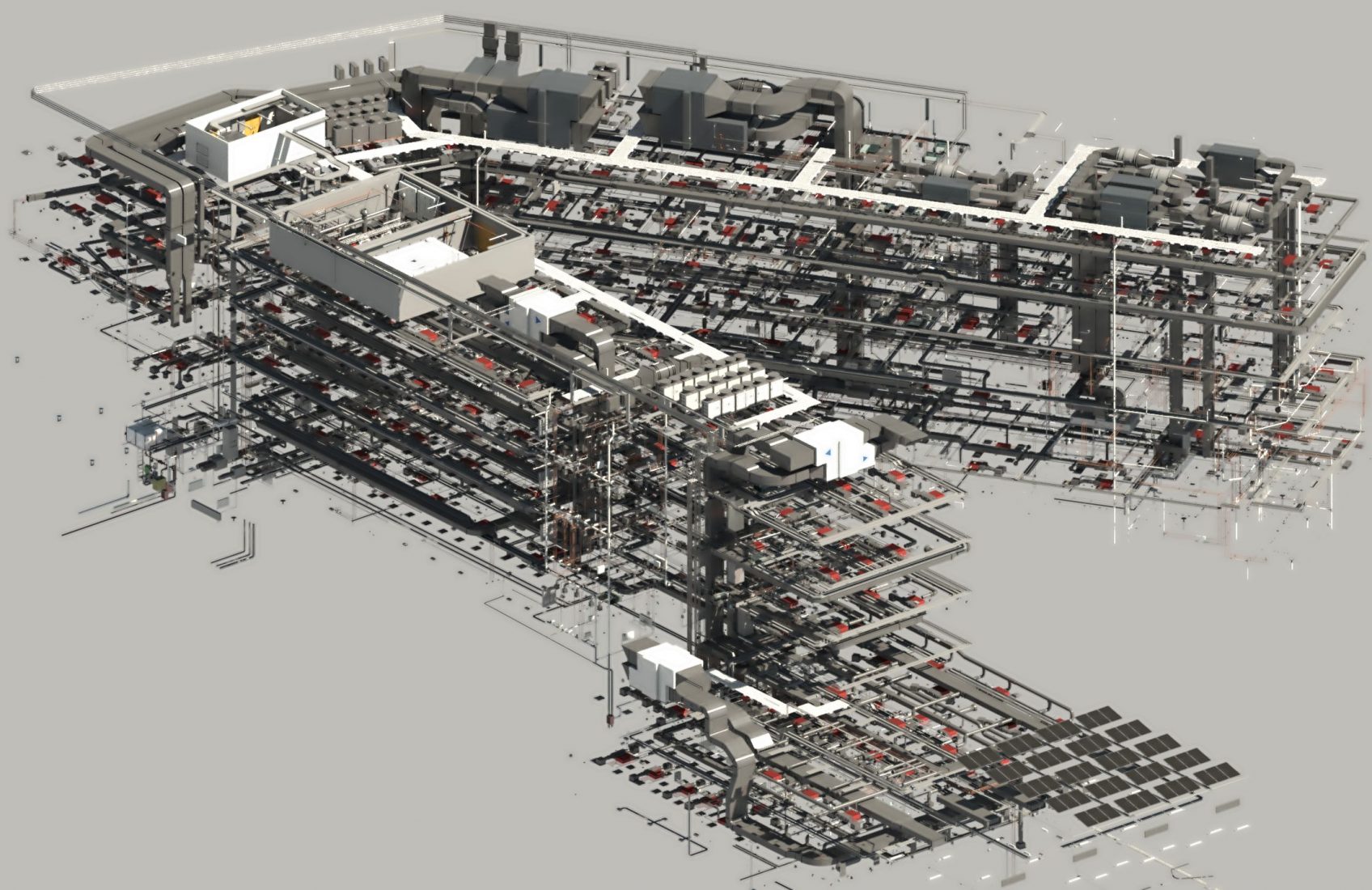 MEP engineers utilise technical understanding and a detailed knowledge of building design to create 3D & simulation models of a development. These models can test the energy & environmental performance of a building and perform clash detection enabling MEP engineers to make the required adjustments of both fabric and MEP services to ensure the design will function and be fully coordination with the building structure. This process will minimise the need for costly variations during construction by making any necessary adjustments early on in the design process.
Coordinating all elements of a building's systems is an enormous and complex task. Utilising a specialist MEP design firm means unifying the various skills and disciplines that go into designing and constructing a buildings services, therefore makes the process more efficient and cost effective.  Not only this, but by consulting with MEP engineers early in the design process you can optimise the building's regulated energy consumption, environmental impact, and overall functionality.
What are the Long-Term Benefits of Good MEP Services?
Environmental impact is on everyone's agenda. We have had one of the hottest summers in recorded history, and global climate change looks to be having a significant impact on the daily lives of people. Scientists are predicting this is going to become the norm, so with water becoming scarcer and temperatures rising, our buildings need to operate more efficiently and reduce further impact to the environment.
New building stock is now designed to include both low and zero carbon technologies in order to reduce the environmental To  impact and assess the impact of increased global temperatures, and the heat island effect of city centre locations on building environments. MEP engineers are increasingly designing and assessing buildings to include for future climate predictions.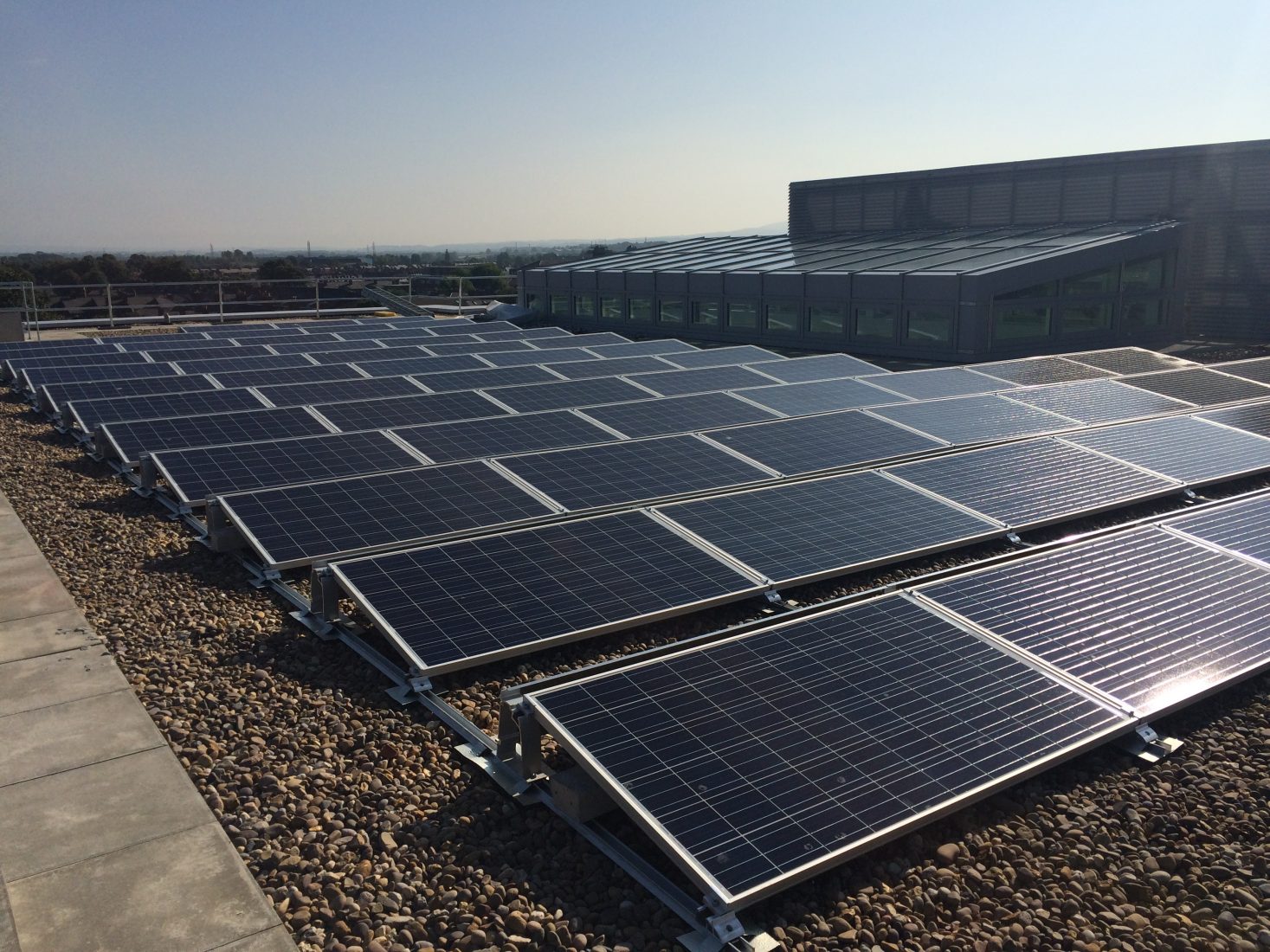 The spotlight is on how we can all work together to reduce our energy and water consumption and efficient building design will play a huge part in this. An MEP specialist will work to ensure a building is performing at its optimum level through the design of systems and selection of technical options in accordance with the hierarchy of sustainability.
Existing Buildings Can be Improved
As a building ages its systems degrade. A leaking pipe can cost thousands more a year than necessary in water usage. Older fluorescent lamps consume significantly more electricity than modern LED lights. Simply replacing these elements can have a substantial impact on a developments energy performance, but an MEP specialist with detailed knowledge of current technologies and modern practice can design/devise innovative solutions to reduce energy demand and minimise a developments carbon life cycle.
There are countless ways an MEP engineer can make a building operate more efficiently and intelligently for both the operators and inhabitants.
Get in Touch With Us
If you are interested in finding out more about how Hannan Associates can help you please get in touch with us by filling in the contact form here, or by emailing [email protected].