Timekeepers Square developed by English Cities Fund in conjunction with Salford City Council has been named as a Regional Finalist at this year's Civic Trust Awards.
English Cities Fund (ECf) is a joint venture between Muse Developments, Legal & General and the Homes & Communities Agency, Timekeepers Square is the second of ECf's residential developments in the Chapel Street area.
After completing work on the Vimto Gardens residential development we were pleased to be invited back to provide MEP performance, design and monitoring duties for the development that comprises of six terraces of 36 two, three and four bed townhouses.
The site has been shortlisted for numerous awards since it's completion and has been named Best Multiple Residential Project at the 2017 Manchester Society of Architects Awards. It also won the award for best Urban Regeneration at the 2017 Brick Awards, for its forward thinking, integration into the local street pattern, and high quality design.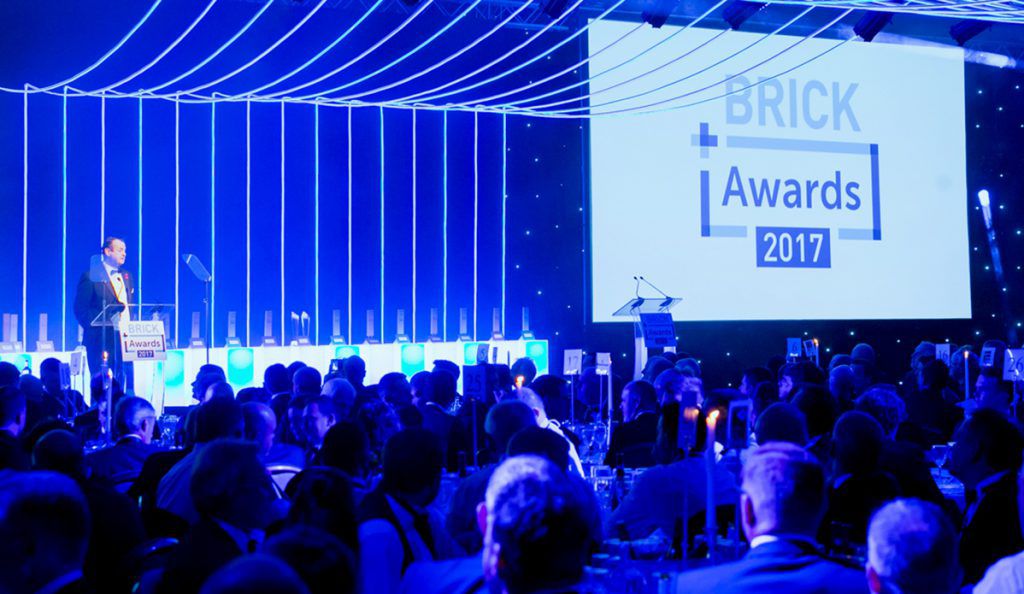 Established in 1959, the Civic Trust Awards is the longest standing built environment awards scheme in Europe. The aim of the Civic Trust Awards is to encourage the very best in architecture and environmental design, to improve the built environment for us all through design, sustainability, inclusiveness and accessibility, but also to reward projects that offer a positive cultural, social, economic or environmental benefit to their local communities.
All Regional Finalists will now be considered by the National Panel for a National, International Award or Commendation, and successful schemes will be notified in mid-December.
Save
Save
Save
Save