Last Friday saw team Hannan in action again, this time at the JLL property triathlon at Media City. It started off at a beautiful day with the sun shining down on our athletes for the day Bradley, Matthew and John.
After a fun filled warm up John kicked things off with the swimming posting a respectable time of 00:21:42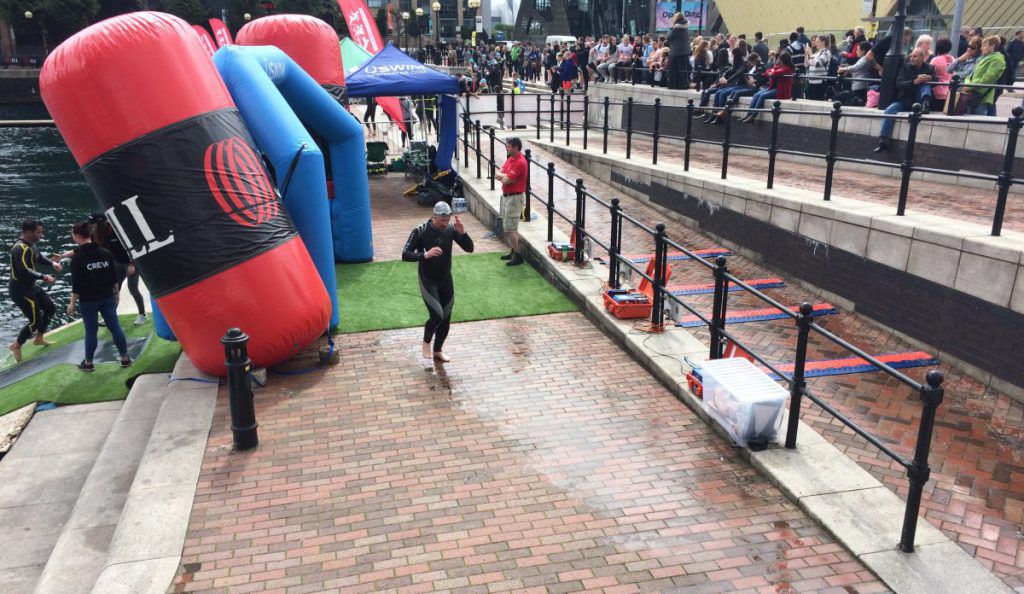 A quick run over to transition pen and Matt was off on the cycling.
Despite the weather turn which saw a fair few accidents and the rest of our team scrambling to help keep up wind blown barriers, Matt managed a pace of 15.46 mph for a time of 00:43:39.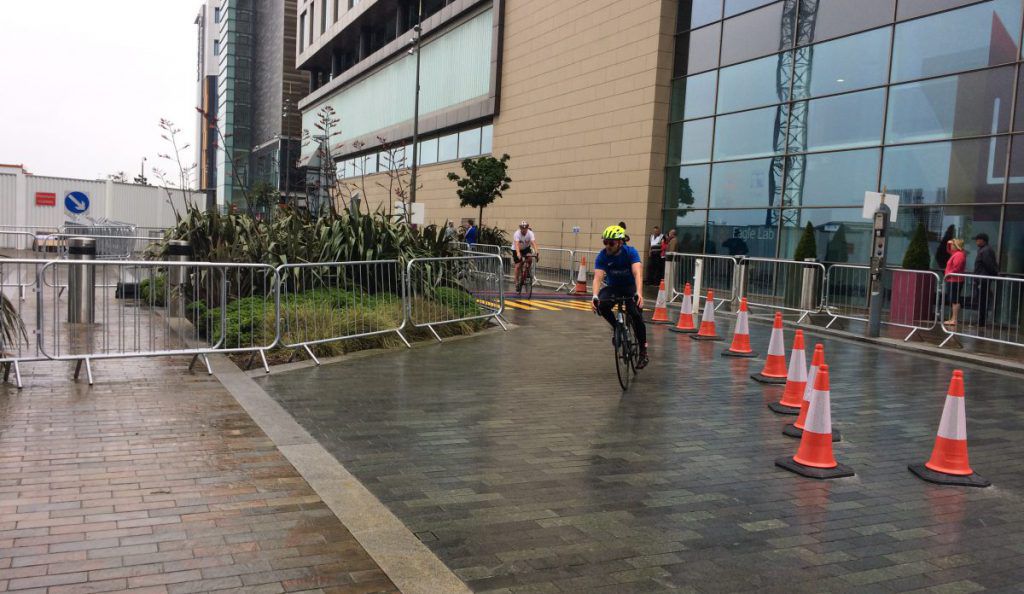 A very windswept and wet Brad kicked off the last leg as the rest of team Hannan cheered him on from the sidelines.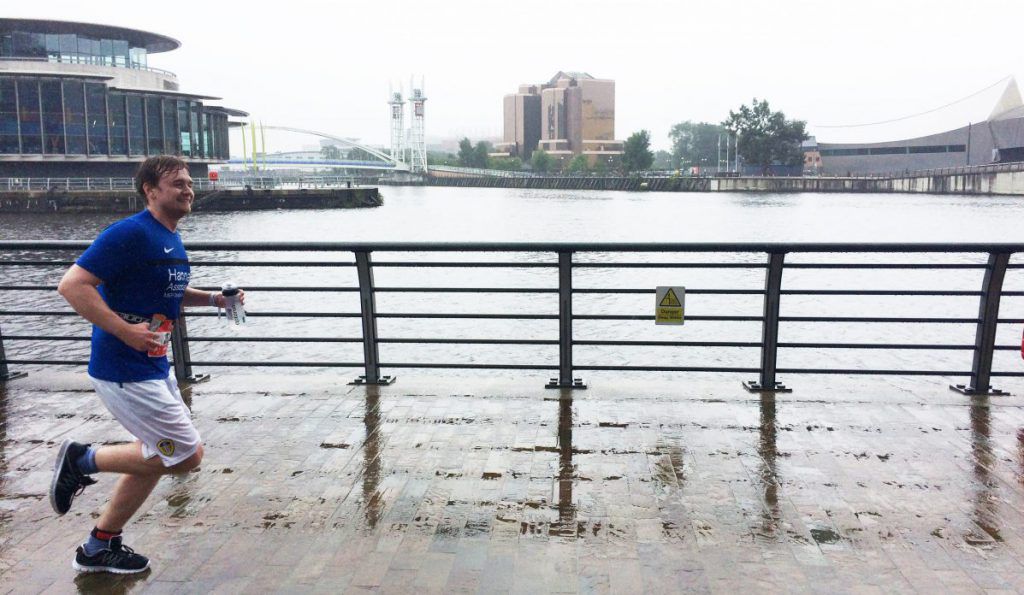 The now heavy rainfall could not deter Brad from finishing in a time of 00:30:54 to give team Hannan a total time of 1:39:31 and with zero casualties!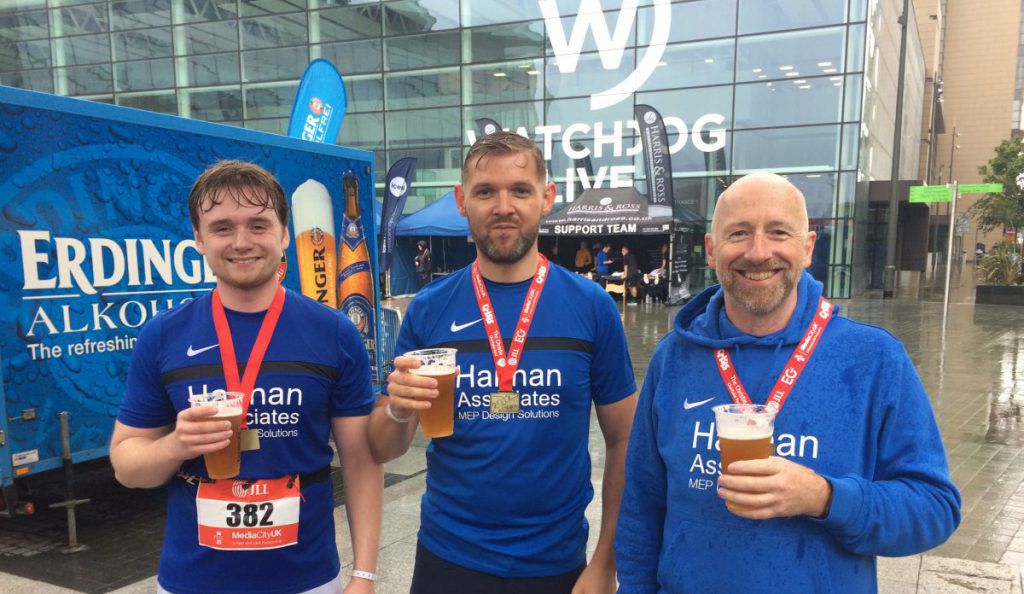 After all that rain and exercise a well deserved drink and a cheeky Nandos were in order, congratulations Team Hannan and to everyone involved in the event.
Save
Save
Save
Save
Save
Save
Save