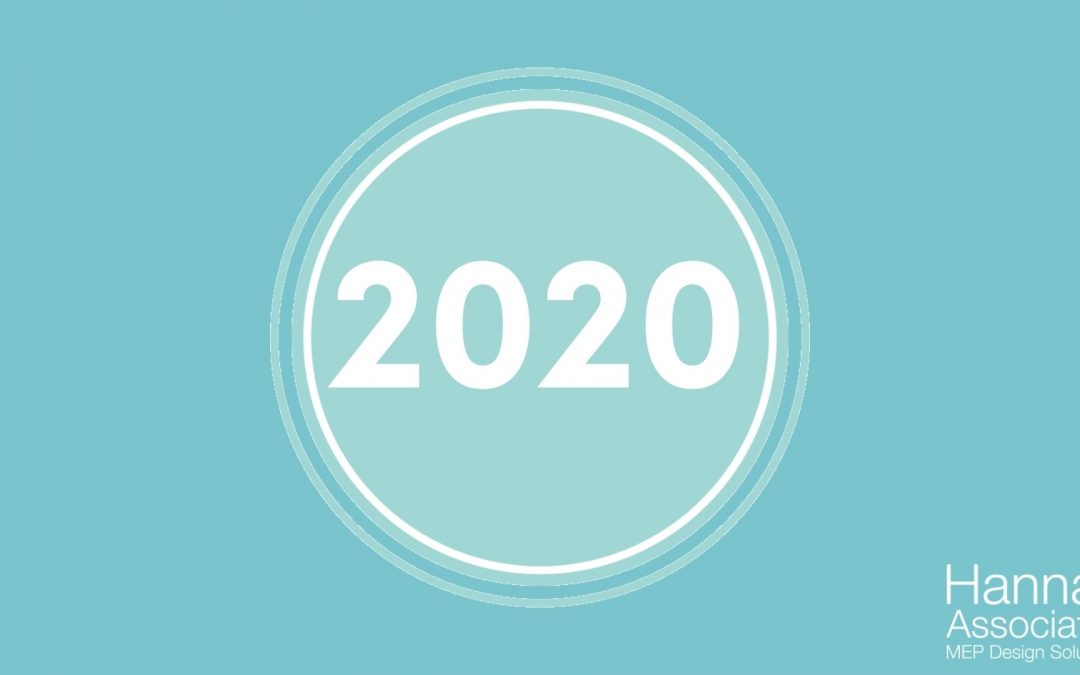 It has been a pleasure working with you during the last year and we look forward to working together in 2021.
The continued momentum & success of the projects we are a part of during 2020 is true testament to the strength and drive of our industry. We value the relationships and enjoy the challenges we face as part of the various teams in which we have a place. 
We made this video to reflect on all that has happened this year ……..  
From everyone at Hannan Associates we would like to wish you a very Merry Christmas and a Happy New Year!!