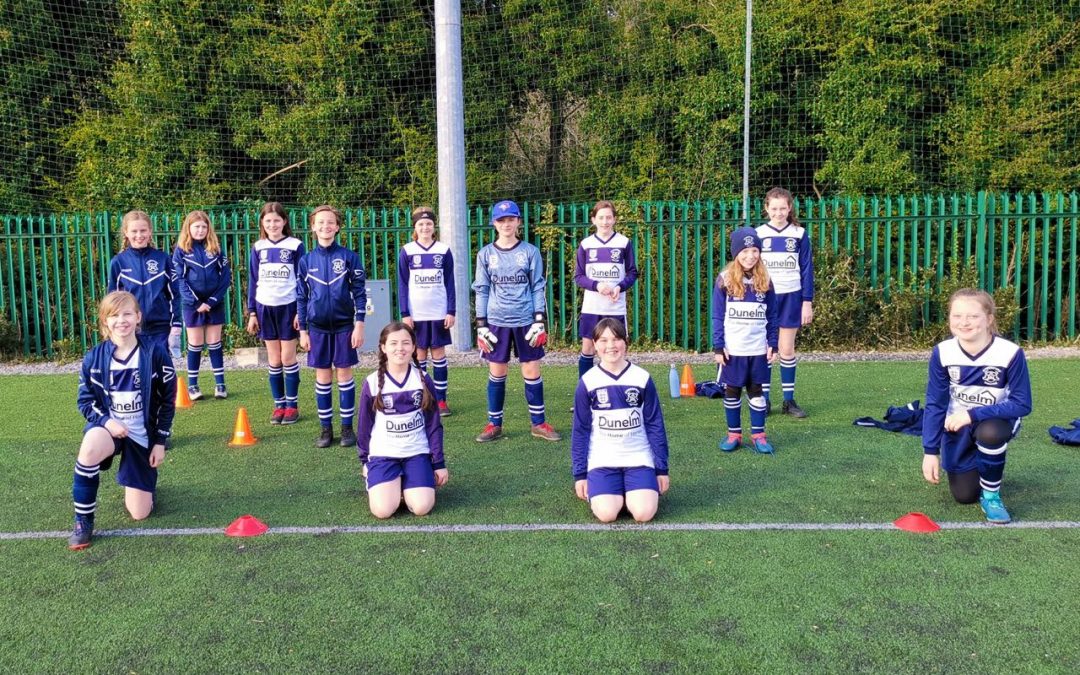 Hannan Associates are very happy to be supporting Stockport Vikings FC under 12's Pumas girls football team, by contributing towards the team's kit alongside Dunelm. The girls now really look the part on matchdays and at training.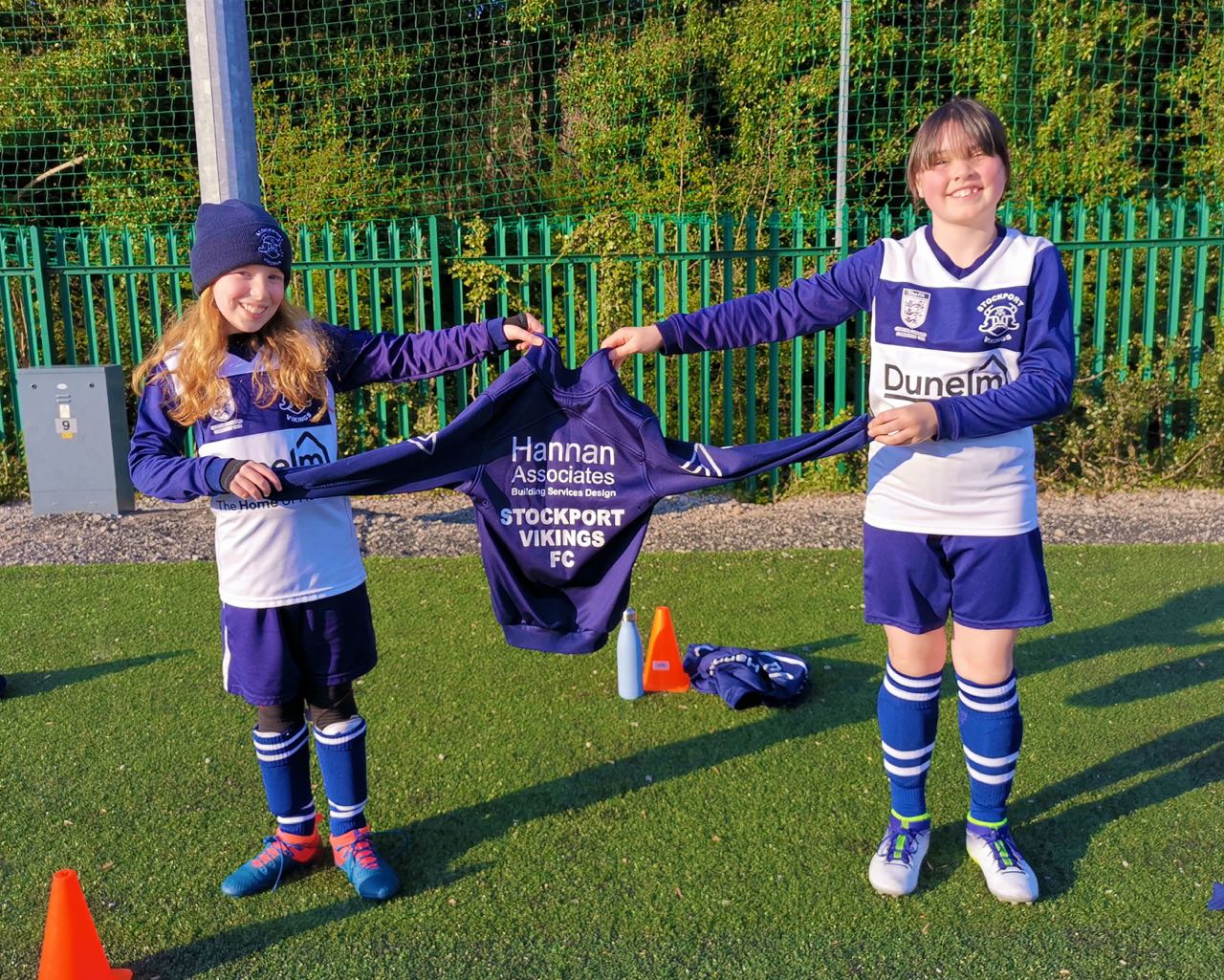 Stockport Vikings formed the under 12's Pumas team this season following the success of the Weetabix Wildcats drop in sessions at Priestnall Sports centre in Heaton Mersey. 
The girls, managed by volunteer dad's Pete Scrivener and Pete Kellett, now play in the Cheshire Girls Football League (Stockport Division)  and are really enjoying themselves playing football and developing new friendships.  We have new players joining all the time. 
One of our Principal Engineers, Shaun Wilkinson, is involved in running Stockport Vikings FC and said….
"We decided to expand our teams set up a couple of years ago, by venturing into girls only football teams by starting a Wildcats football centre,  which is an FA initiative to get more girls into football. The initiative is now supported by Weetabix Wildcats and is a great thing to be a part of.  We also have an U10's Pumas team and are now looking to create a new U8's Pumas from this year's group.

Running a successful football club like Stockport Vikings FC with over 20 teams, takes a lot of time, effort and expense.  As well as great support form all our parents, Sponsorship support from companies like Hannan Associates and Dunelm is a key part of our success and is very much appreciated."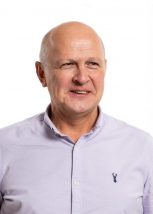 Shaun Wilkinson
Mechanical Design Engineer