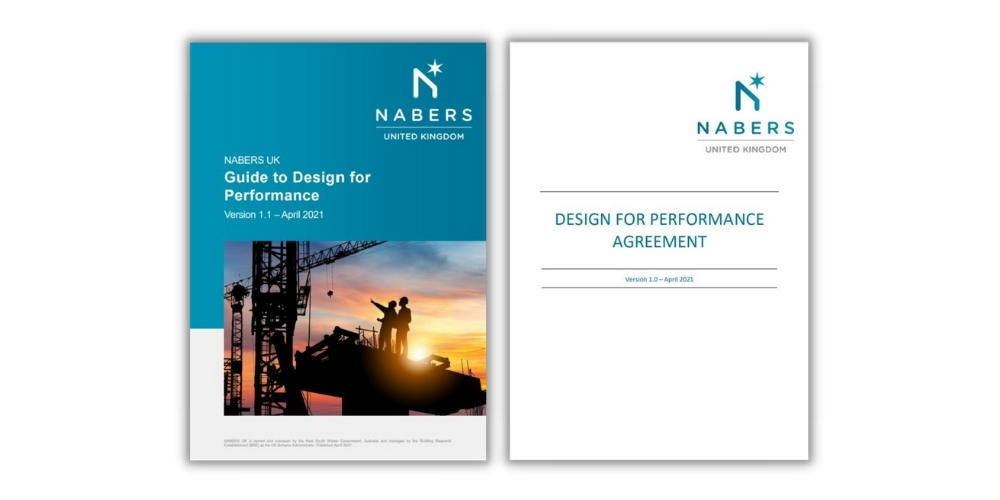 New office developments and refurbishment projects in the UK will now be able to officially register their schemes under the Design for Performance framework.
The Design for Performance initiative was devised by The Better Buildings Partnership alongside the highly successful Australian NABERS programme to help close the well-known 'energy performance gap.' The framework provides the UK with an approach to office building design based on measurable performance outcomes rather than solely using design based criteria to assess a building's impact.  
Once a project signs a Design for Performance Agreement and sets a target NABERS Energy rating they can then promote their target rating to investors and occupiers, demonstrating the project's commitment to sustainability and net zero carbon targets. The project is then required to be designed to meet the proposed energy rating targets using advanced simulation modelling.

The launch of NABERS UK and DFP comes at a critical time, as the built environment comes under increasing pressure to meet net zero carbon targets.
As part of our role as Building Services Engineers we have been increasingly helping clients design office buildings which will target a NABERS UK Energy Rating & UK Green Building Council (UKGBC) Net Zero Carbon targets by undertaking Design for Performance standard advanced simulation modelling during the design process.
We are very proud to be working as part of Legal & General Investment Management's team for the design of the Ralli Quays office and hotel scheme in Salford. This project is one of the 14 office developments in the UK which have been pioneering the Design for Performance initiative.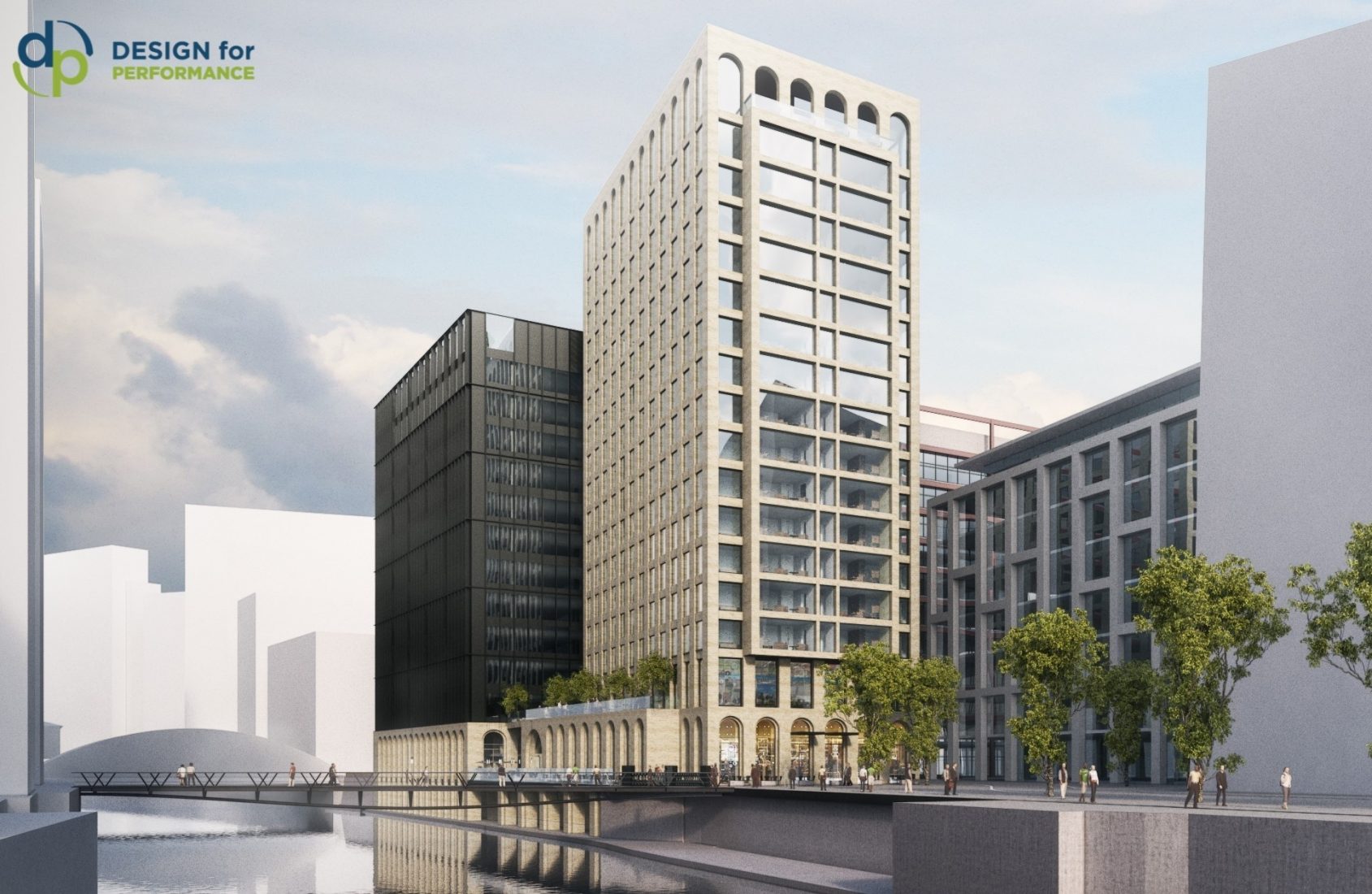 If you would like to talk to us about Design for Performance and your net zero operational carbon goals please drop us an email or give us a call.