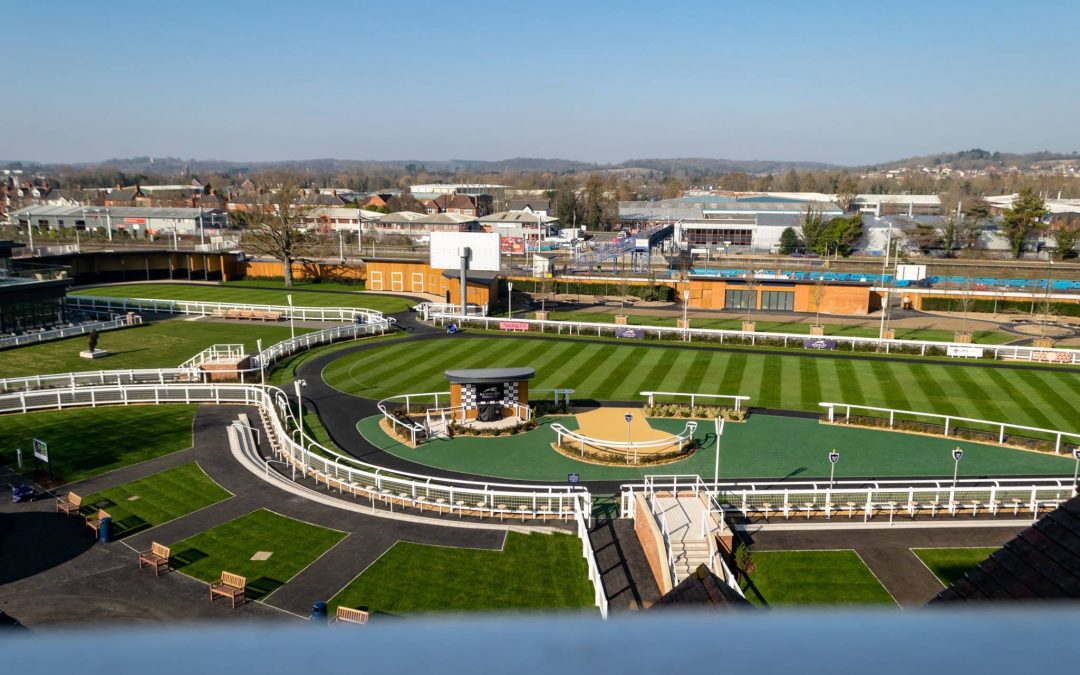 Hannan Associates have been part of the team redeveloping Newbury Racecourse since 2010. During this time we have contributed to the design and construction of several new facilities and witnessed first-hand the benefits that these new facilities have provided the racecourse and its visitors.
The redevelopment of the Heartspace is now complete and available for use by racegoers. The Heartspace scheme focused on the redevelopment of the heart of the racecourse, undertaken in phases to ensure racing has been able to continue unaffected. Phases one and two were completed in Summer 2017 and included the construction of a new Owners Club to provide hospitality space and office accommodation, re-location of the Pre-Parade Ring and Saddling Stalls and a new East Entrance building. The final phase of works included a new South Entrance building, 2nr. Totes, landscaping and re-modelling of the Parade Ring and Winners Enclosure.
We have acted for Newbury Racecourse as their retained MEP consultants providing Stage 3 Developed Design for each phase and monitoring the construction works on site. Our appointment also involved utilities infrastructure planning to ensure sufficient utilities were available to suit each phase of the redevelopment which involved close liaison with the contractor to ensure all necessary facilities remained open for racedays. The Owners Club achieved a BREEAM Excellent rating upon completion and incorporates LZC technologies such as photovoltaic panels and air source heat pumps.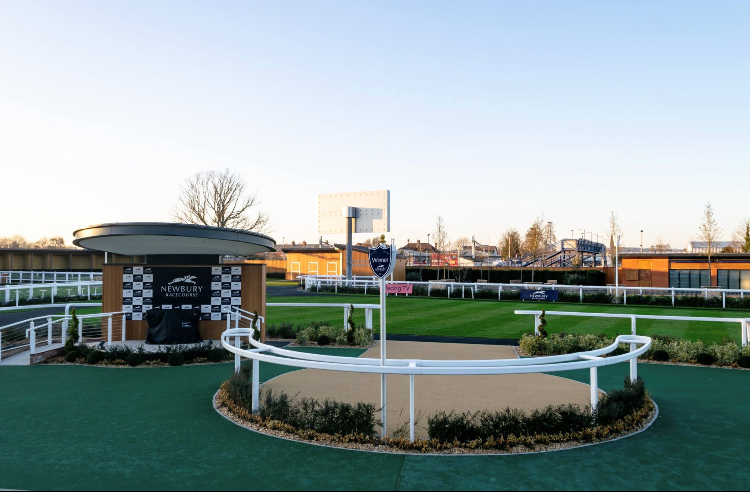 Works will continue at the Racecourse during 2019 – the existing Pall Mall building has been demolished with further construction works intended to improve hospitality offerings to racegoers.
We worked alongside KKA Architecture, Arcadis, and TRP Consulting on the project design team.