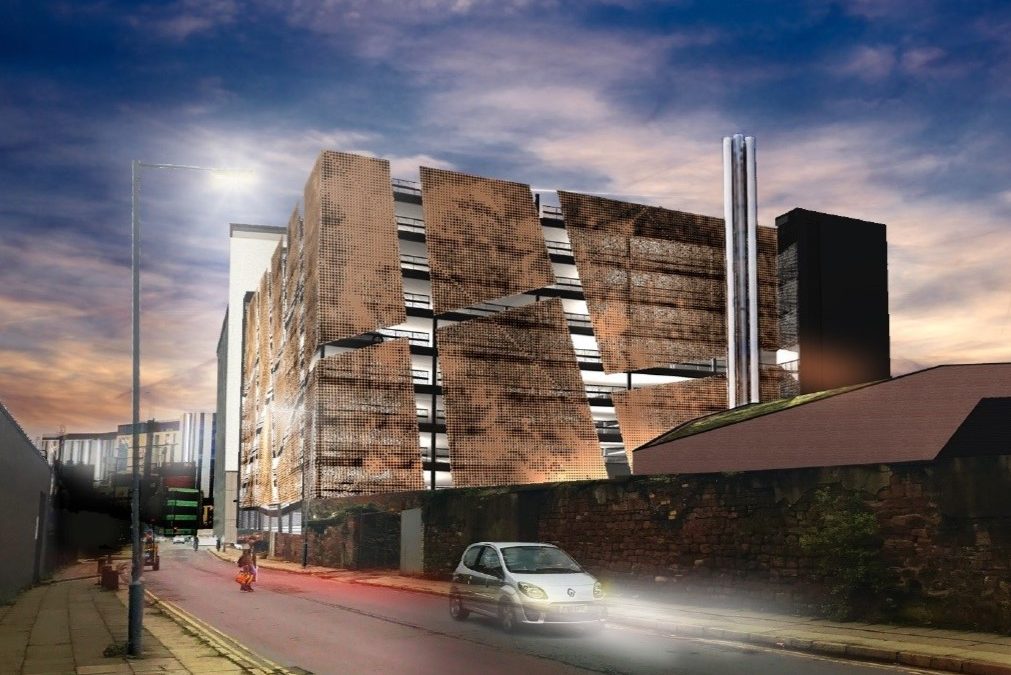 We are very pleased to be providing Building Services Consultancy for the multi-storey car park at Paddington Village, Liverpool for Morgan Sindall Construction.
Paddington Village is part of Liverpool City Council's £1bn flagship expansion site within Liverpool's Knowledge Quarter, which will be home to education, health, science and technology facilities as well as residential, hotel, leisure and retail.
The latest plans for the car park feature 12 storeys and 1,245 parking bays, with 12 electric vehicle charging bays and parking for cycles and motorcycles too. The design also includes sprinklers, fire fighting shafts and fighting lifts.
The car park will have a combined heat and power (CHP) energy centre at ground level, which will reduce the scheme's carbon footprint and will provide district heating and private wire power to the wider development.
Other members of the team include KKA Architecture, Vital Energi, Curtins and main contractor Morgan Sindall. 
Hannan Associates have worked on several Multi Storey Car Park projects and if you would like to discuss your project with us please just drop us an email.