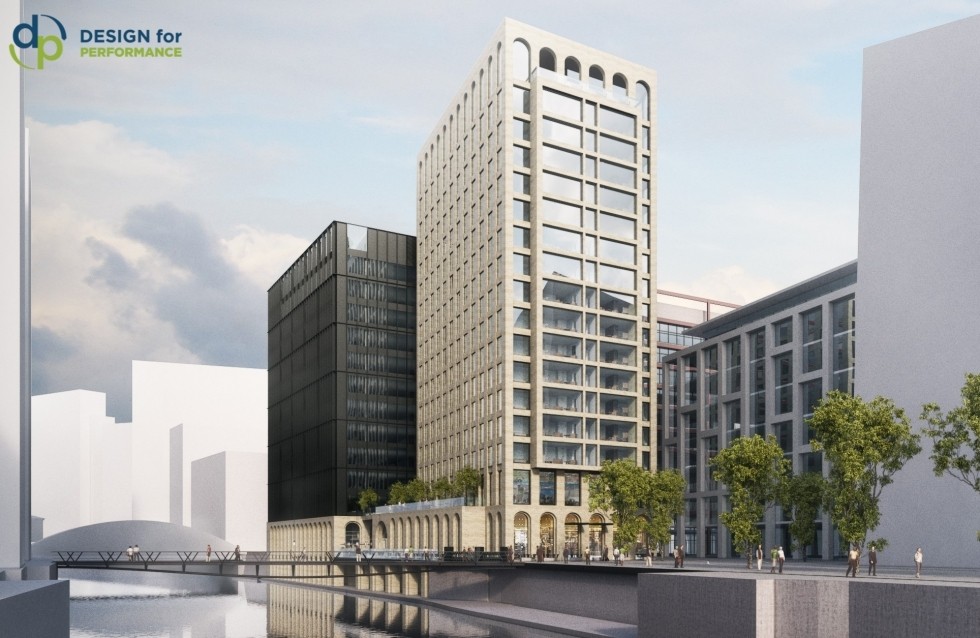 Hannan Associates are very proud to be part of Legal & General Investment Management's team designing the Ralli Quays office and hotel scheme in Salford.
This project is one of only 13 office developments in the UK pioneering the Design for Performance initiative.
The UK's approach to building design has typically been centred around design for compliance, which has led to a known energy performance gap between how buildings are designed to perform and how in reality they actually perform. As the construction sector comes under increasing pressure to improve its sustainability and meet legislative and developing standards, not least the 2050 'Net Zero' Paris Agreement & intermediate targets, more effective solutions are required.
The Design for Performance initiative was devised by The Better Buildings Partnership alongside NABERS to help close this energy performance gap by providing the UK with an approach based on measurable performance outcomes rather than solely using design based criteria to assess a building's impact.
As part of our package on this project we are utilising complex thermal modelling software to accurately simulate HVAC plant and control networks for each building in order to ascertain the predicted in use operational energy consumptions for a variety of on-axis and off-axis scenarios.
Thermal Model of Ralli Quays
This is vital in providing a building-integrated approach where the HVAC systems and building are assessed as a whole; allowing all gains/losses, heat transfer and thermal mass in the building to be accounted for alongside system performance and thus allowing us to address the performance gap created by the out of date methodology to design buildings for compliance.
We can accurately assess the results of simulations and check against the latest Energy Performance Targets based on the successful Australian NABERS approach. The output  for in use energy is also used to assess the building's future proofing against the UKGBC Paris target emissions.
The Base Building Energy Rating (BBER) tool developed by Better Buildings Partnership (BBP) has been used to measure energy performance of landlord services in multi tenanted office buildings against a 7 star scale – the higher the star score the more efficient the energy performance of the landlord services. This will be used to predict the star rating of the Ralli Quays office.
We are very pleased to be working alongside EPR Architects, DPP One, Turner & Townsend, Walker Sime, Clancy Consulting, Colliers on this project.
If you would like to speak to us about Design for Performance and low carbon design, please give us a call or drop us an email.
Offices, in all forms, have been at the core of our business for over 30 years.
Our extensive experience in this sector along with continued training and research means that we can contribute in depth knowledge of a wide range of Building Services design solutions available for office environments and advice on cost in use. Our engineers  understand what our clients and end-users expect and need from the 21st Century workplace.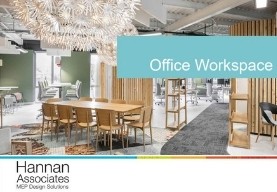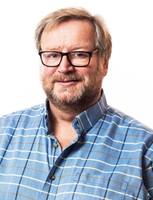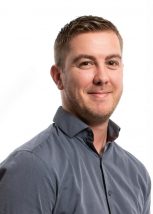 Sean Duffy
Mechanical Design Engineer