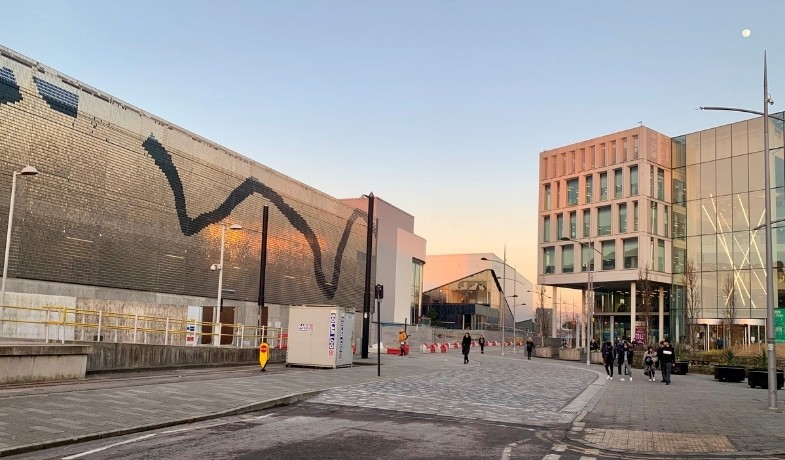 The next phase of regeneration plans for Rochdale town centre have been approved by Rochdale Council.
The proposed plans for the mixed-use scheme being delivered by Genr8 Developments and Kajima in partnership with Rochdale Borough Council and Rochdale Development Agency, feature two blocks of apartments for private rent, a Hampton by Hilton hotel and a 44,000 sq ft office. The scheme will be constructed next to Rochdale Riverside retail and leisure development, which opened in 2020.
Hannan Associates are very pleased to be part of Gener8's team for the ongoing regeneration of Rochdale Town Centre providing Building Services Engineering, BREEAM and Infrastructure consultancy.
Other members of the team include Cartwright Pickard, KKA Architecture, AEW Architects, Planit IE, Arcadis, Curtins Consulting and the main contractor is Willmott Dixon.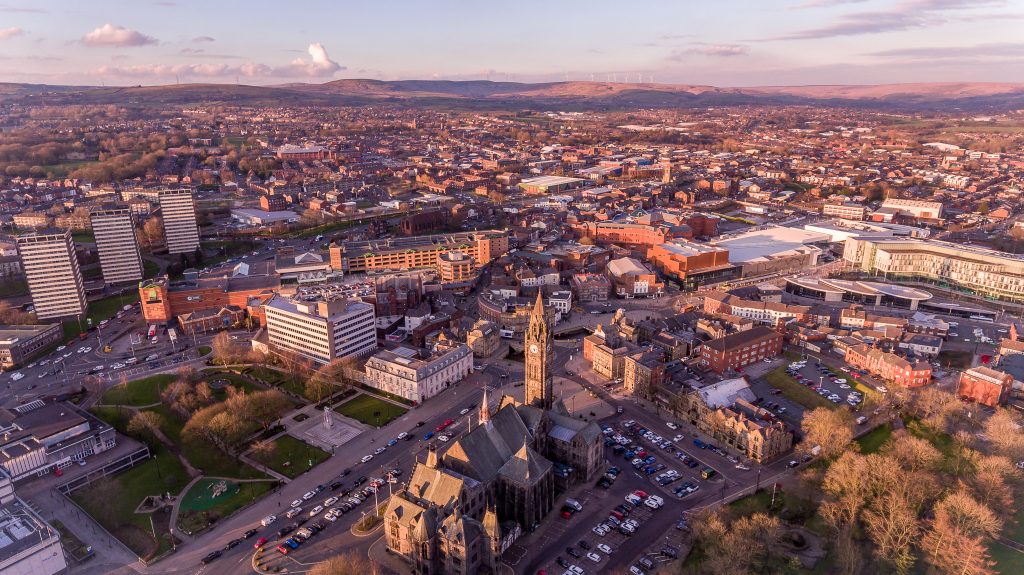 Once a thriving boom town of the industrial revolution and birthplace of the co-operative movement, Rochdale's history, architecture and geographic location make it an important Greater Manchester town. However, following the decline of its cotton mills and manufacturing industry the town suffered economic downturn and neglect.
In a bid to turn the fortunes of this town around, Rochdale Borough Council have been actively working to improve the town centre for shoppers, visitors and businesses with a £250 million regeneration programme.
Hannan Associates have over 35 years' experience of urban regeneration projects, working with clients and design teams to develop strategic Building Services Engineering, Infrastructure and Sustainability solutions that help transform previously neglected areas of our towns and cities.
If you would like to talk to us about a future project please give us a call or drop us an email….