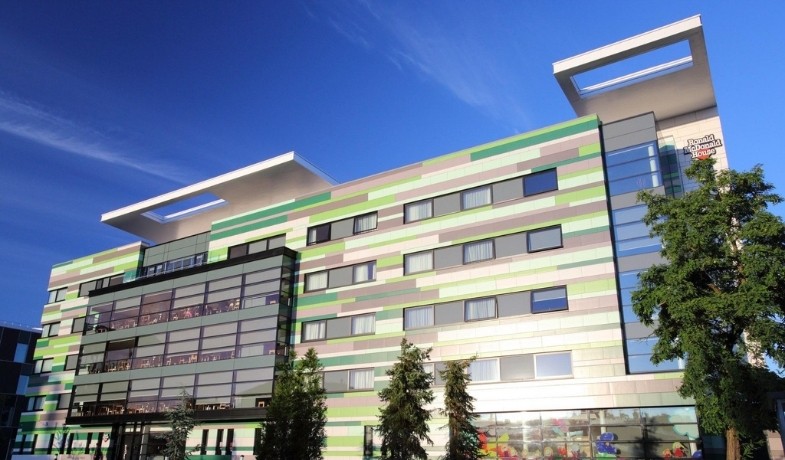 Ronald McDonald House Manchester
PROJECT OVERVIEW
The new Steve Burne Rooms at Ronald McDonald House Manchester are now complete.
Three spaces within the existing Manchester house have been refurbished to create five new six person family bedrooms along with an external reflection area via fund raising driven by Steve Burne.
The additional bedrooms will provide over 1,000 additional nights home from home accommodation for families with children in Royal Manchester Children's Hospital.
Hannans were very pleased to be part of the construction team who donated their services for the design and construction of these refurbishment works.
The Ronald McDonald House Charity helps families to stay close to their child in hospital while they undergo medical treatment by giving them a warm and welcoming environment where they can stay for as long as they need. To find out more about the charity please visit their website: https://www.rmhc.org.uk/
CLIENT : Ronald McDonald House Charities
ARCHITECT : AEW Architects
CONTRACT DURATION : January 2017 - November 2018