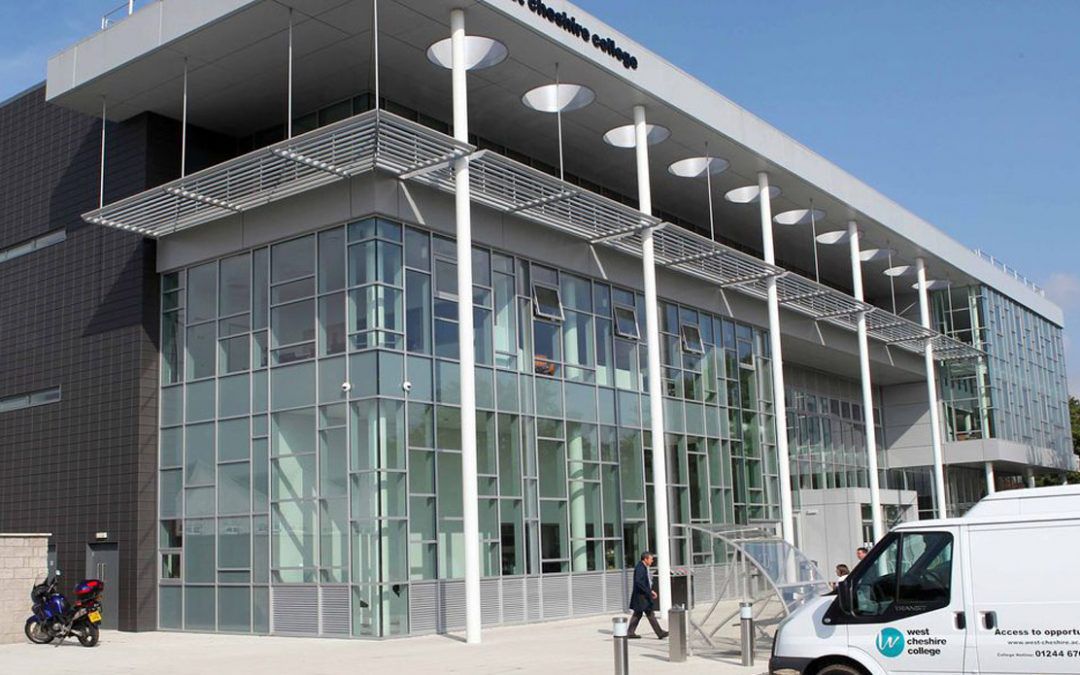 West Cheshire College, Ellesmere Port
PROJECT OVERVIEW
Our duties involved the construction of a new nursery block, the refurbishment and expansion of an existing arts block, demolition of existing teaching buildings, construction of a new teaching building, and renewal of the site utilities infrastructure. The project was centred on a fixed budget and space requirement, with very tight deadlines that has to adhere to secure funding. Speed of response by the team as a whole and value engineering were a very important aspect of the project. Natural ventilation with minimum mechanical assistance where necessary was a major feature of the design.
CLIENT : West Cheshire College
ARCHITECT : Bond Bryan Architects
PROJECT VALUE : Approximately £6.0M.
CONTRACT DURATION: Mar 2003 – Dec 2004