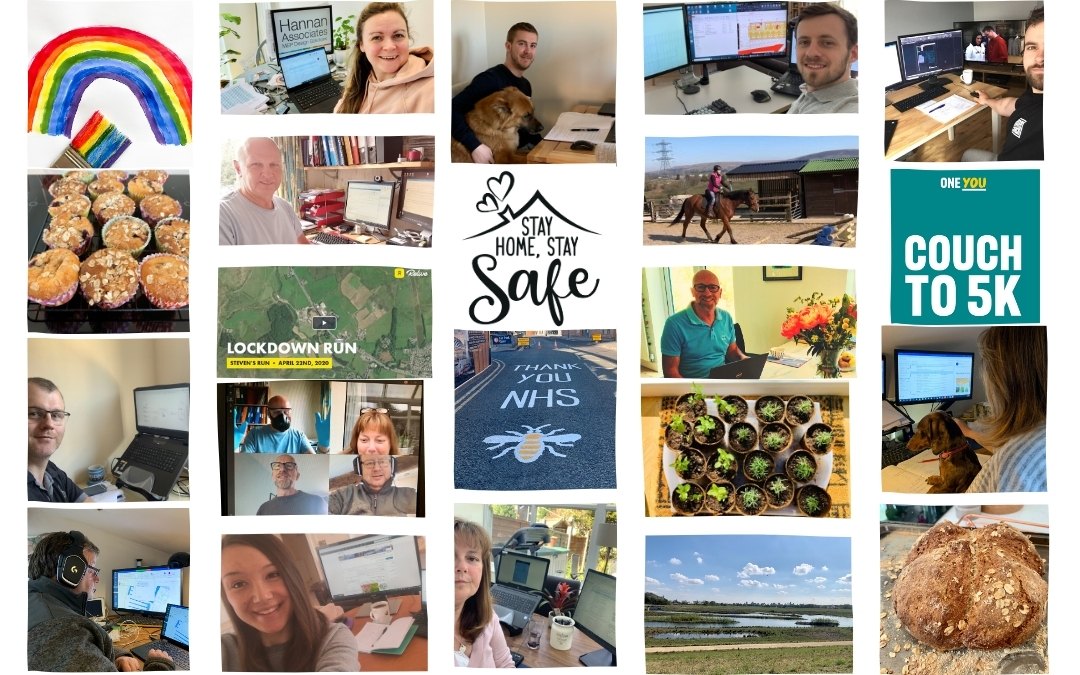 How is everyone doing six weeks into lock-down?
Team Hannan have settled into working from home and everyone is doing a brilliant job of maintaining 'business as usual.' With a little help from the miracle of modern technology we remain apart yet connected. 
We are increasingly thankful to all the key workers, selflessly risking their safety to continue to provide essential services for us during this time and we feel very proud of how UK communities & businesses have come together to support each other and help fight the Covid-19 pandemic.
We are thankful for our strong client base and the interesting projects that are keeping us busy and we are each making the most of the additional free time we do have to reflect and take stock; learn new skills & hobbies; exercise; bake; read and catch up with friends and family.
Although maintaining a positive outlook towards the unknown territory that still faces us, we very much look forward to things gradually returning to something even vaguely resembling the 'old normal' and seeing people in the flesh again soon!
We think that it's important to maintain contact with one another now more than ever, so if you fancy a virtual coffee and catch up or perhaps have a query about a project please get in touch…….
Stay safe everyone!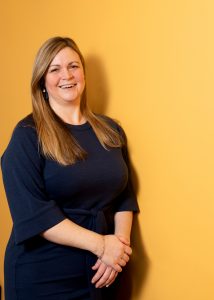 Vicky Priestley
Business Development & Marketing Manager