LATEST NEWS
Here you can find out the latest news from our company and also our industry. We have award news, Hannan in print features and general industry news that affects both us and the partners we work alongside.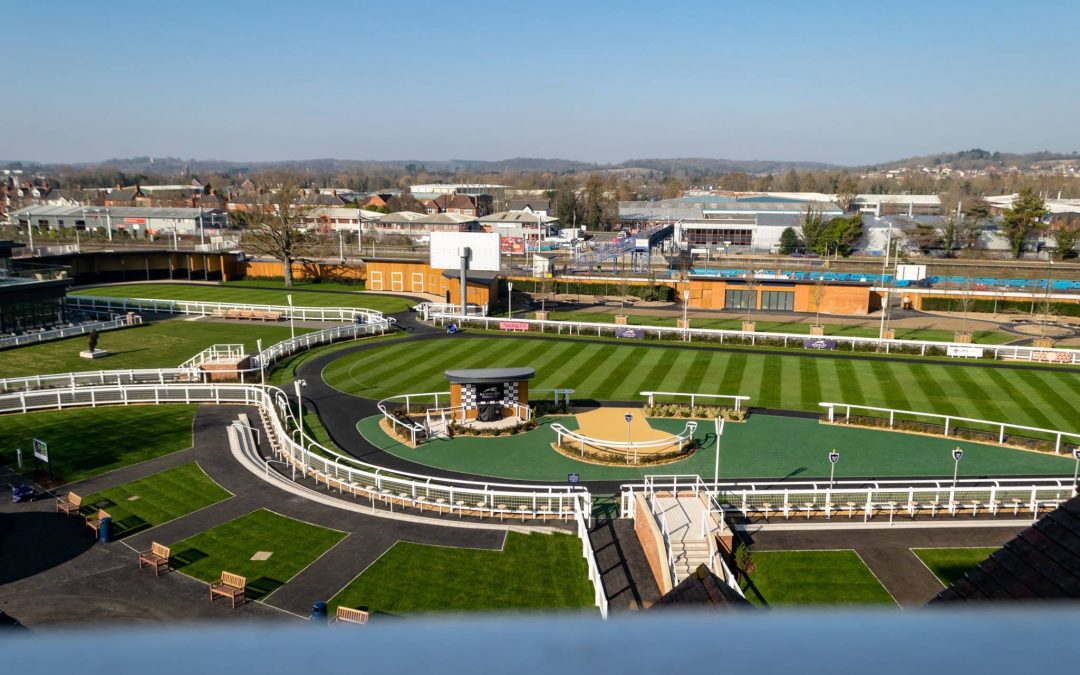 Hannan Associates have been part of the team redeveloping Newbury Racecourse since 2010. During this time we have contributed to the design and construction of several new facilities and witnessed first-hand the benefits that these new facilities have provided the...
Would you like to know more?