LATEST NEWS
Here you can find out the latest news from our company and also our industry. We have award news, Hannan in print features and general industry news that affects both us and the partners we work alongside.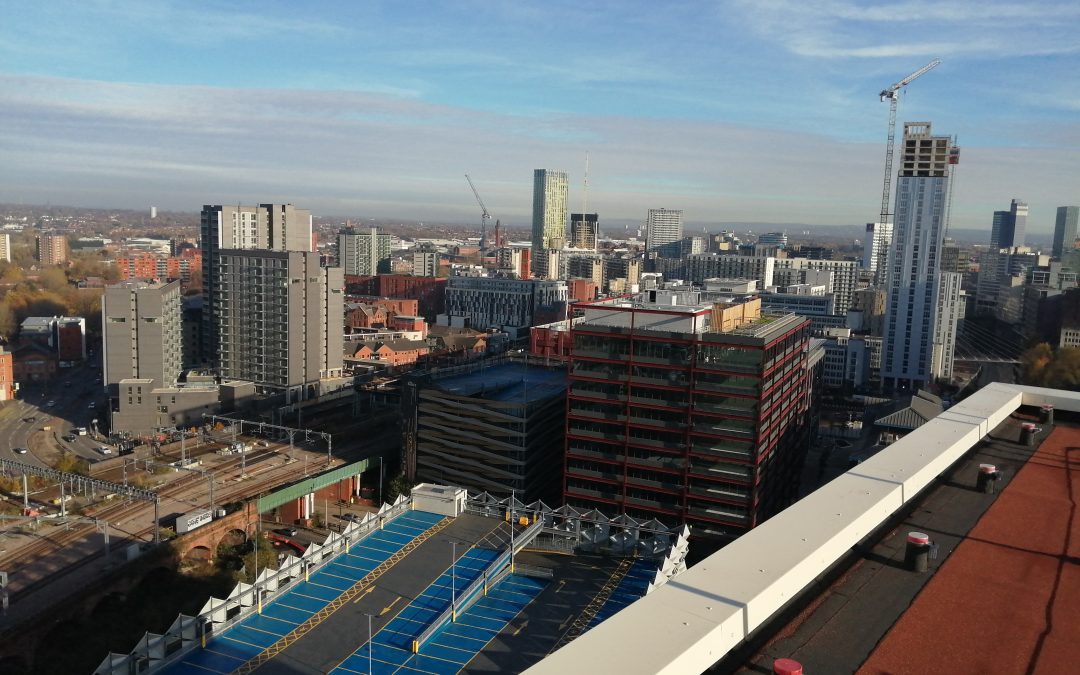 The recently completed Two New Bailey Square will be the second new office building at Salford Central's New Bailey development. This 188,500 sq ft office building is the first scheme designed by architects Alford Hall Monaghan Morris in Greater Manchester. The...
Would you like to know more?