LATEST NEWS
Here you can find out the latest news from our company and also our industry. We have award news, Hannan in print features and general industry news that affects both us and the partners we work alongside.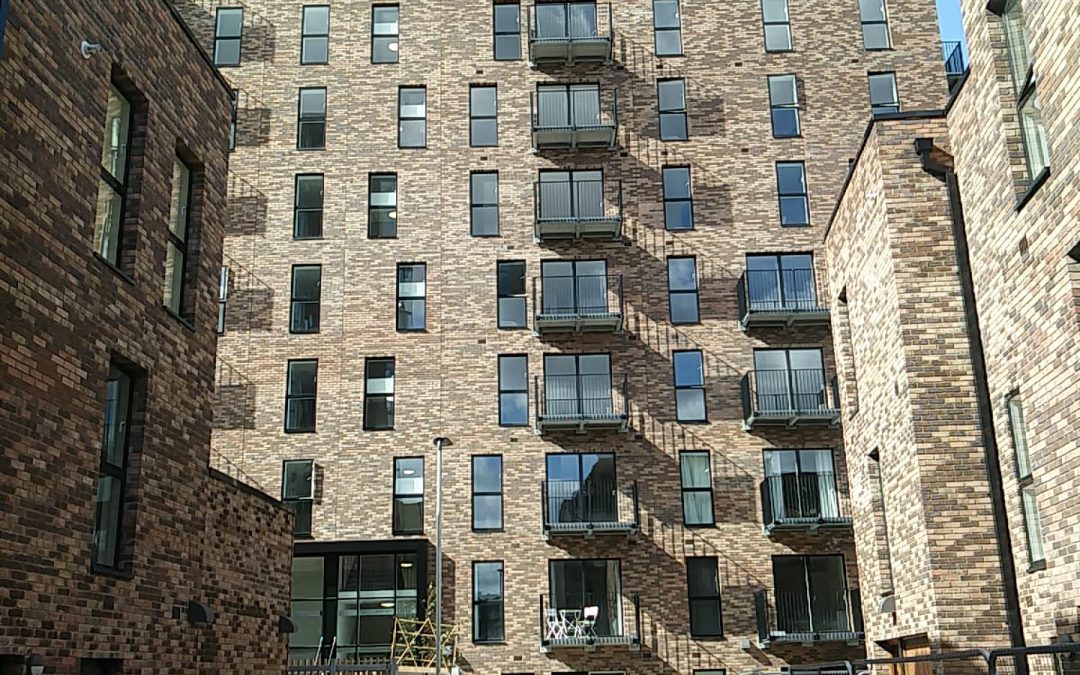 Waterside Places started building homes in New Islington, Ancoats over a decade ago and in that time the area has seen much growth. Ancoats is now one of the most desirable neighbourhoods to live in Manchester City Centre and has seen the addition of a school,...
Would you like to know more?