LATEST NEWS
Here you can find out the latest news from our company and also our industry. We have award news, Hannan in print features and general industry news that affects both us and the partners we work alongside.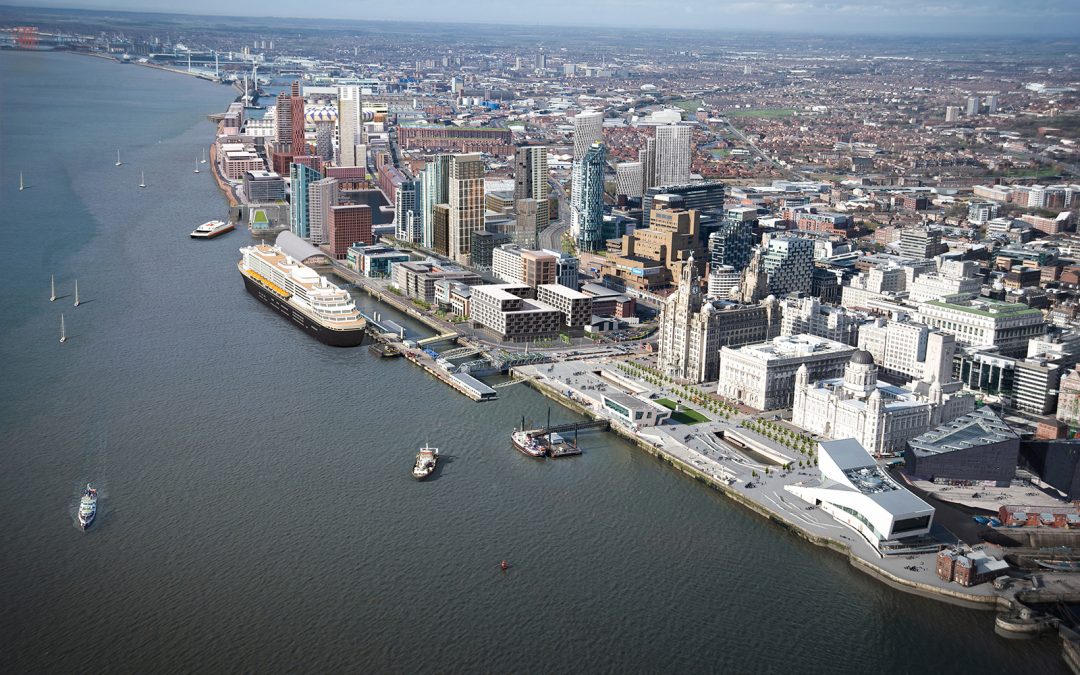 Hannan Associates are very pleased to be part of the team delivering Peel Land and Property's Liverpool Waters Development. Our team is currently providing strategic, procurement and cost advice for the infrastructure required to support and enable the whole of the...
Would you like to know more?