LATEST NEWS
Here you can find out the latest news from our company and also our industry. We have award news, Hannan in print features and general industry news that affects both us and the partners we work alongside.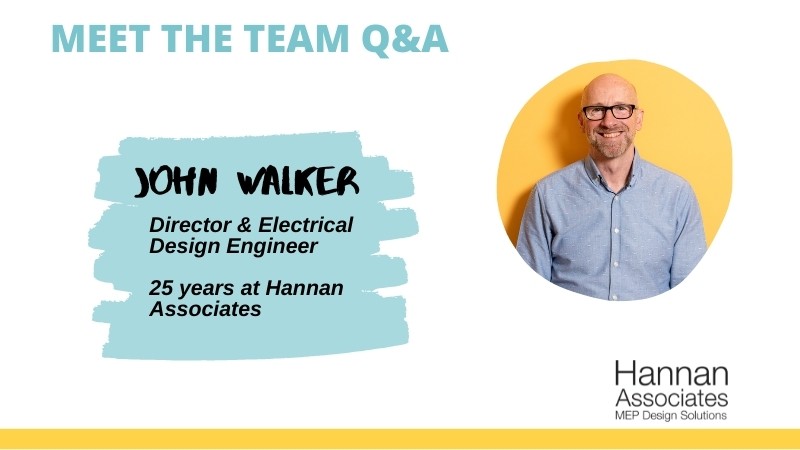 Name: John Walker Role: Director & Electrical Design Engineer How did you become a building services engineer?  I was interested in architecture, interiors, physics, engineering and Sound. I didn't think I had the artistic ability for architecture and because I...
Would you like to know more?