LATEST NEWS
Here you can find out the latest news from our company and also our industry. We have award news, Hannan in print features and general industry news that affects both us and the partners we work alongside.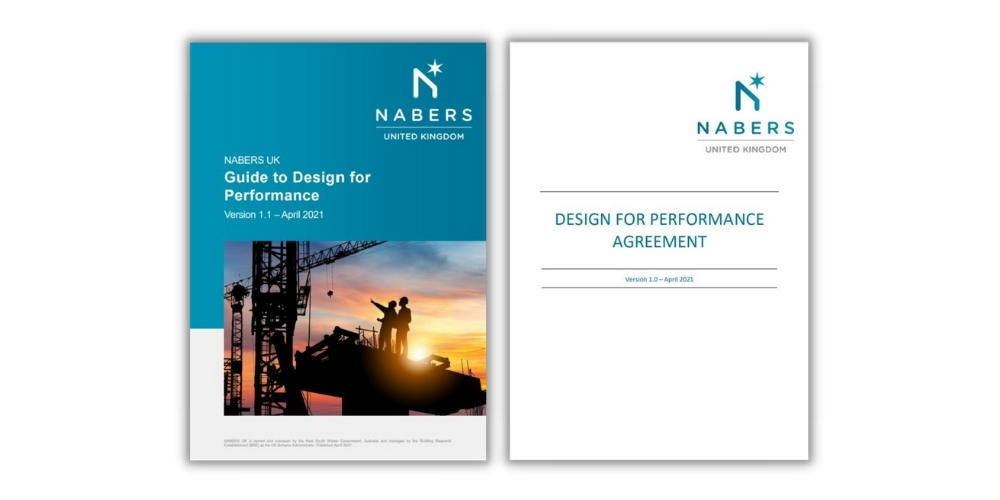 New office developments and refurbishment projects in the UK will now be able to officially register their schemes under the Design for Performance framework. The Design for Performance initiative was devised by The Better Buildings Partnership alongside the highly...
Would you like to know more?