LATEST NEWS
Here you can find out the latest news from our company and also our industry. We have award news, Hannan in print features and general industry news that affects both us and the partners we work alongside.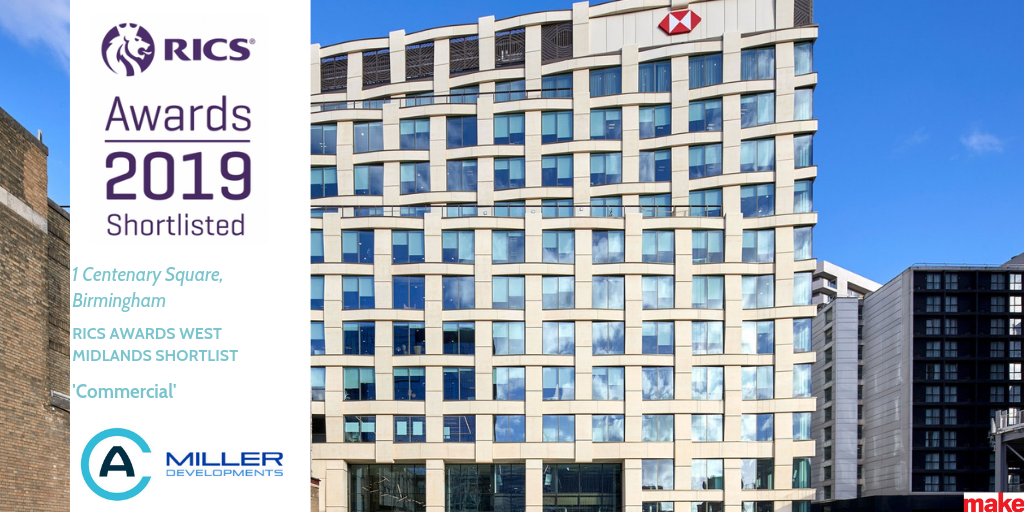 We are delighted that our project 1 Centenary Square has won the 'Commercial' category at the RICS Awards 2019, West Midlands. 1 Centenary Square, now home to HSBC is part of Arena Central, a £500 million mixed-use development scheme in Birmingham city centre being...
Would you like to know more?