LATEST NEWS
Here you can find out the latest news from our company and also our industry. We have award news, Hannan in print features and general industry news that affects both us and the partners we work alongside.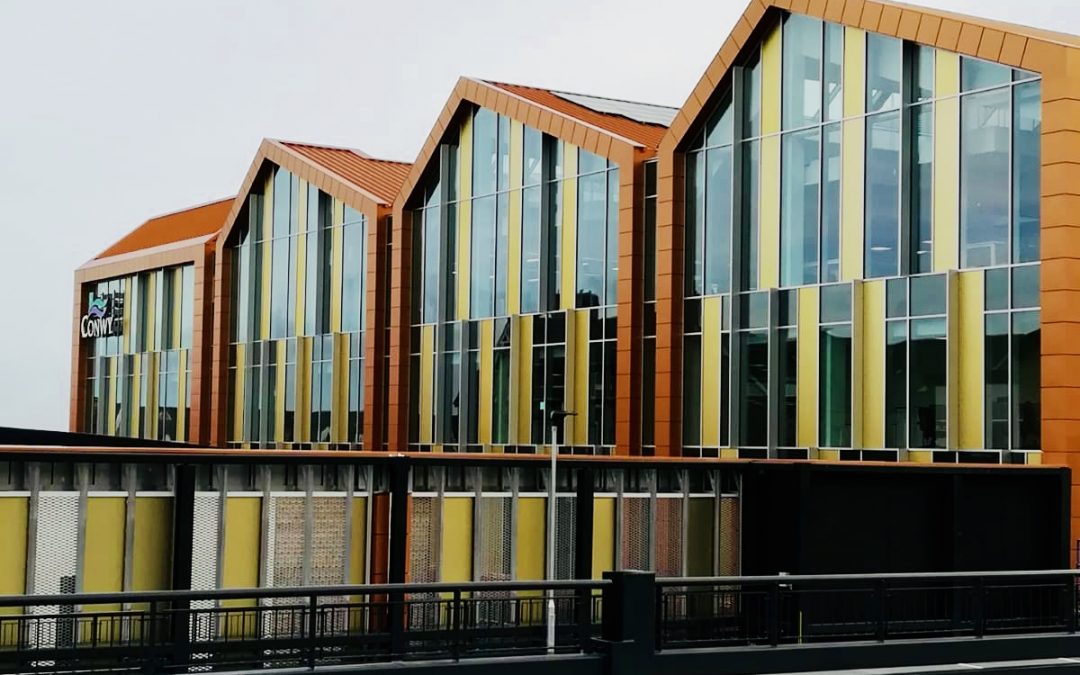 Construction for Conwy County Borough Council's new 100,000 sq ft offices in Colwyn Bay is now complete! The Hannan Associates team, led by Andrew Carrington, Colin Burns, Shaun Wilkinson, Rebecca Dagnall and Matthew Dalley are very pleased to have provided Utilities...
Would you like to know more?