Bill started the company from his home where he and his small team worked from his dining room. His vision for Hannan Associates was driven by his experience of working in contracting for the majority of his career. He wanted to provide a totally client focused service providing low energy, innovative concepts that were judged in terms of affordability and commercial viability.
In 1987 the company was officially registered and the growing team moved to their first office premises, Orlando House in Compstall, the former home of the Compstall Co-operative Society.
Today the team is led by long standing directors Ian Joyce, Jamie Hall and John Walker.
The world is a very different place than it was in 1983, we do business quite differently now, but since the beginning, our core values have been built upon building long term relationships with clients and consultants and we pride ourselves on the amount of repeat business we receive.
The development of the company has been aided by a strong, long standing team through which we develop long lasting relationships with our clients. We recognise that we could not have lasted for this long without the loyalty and hard work of all our team and we feel proud that so many of our engineers have worked here together over such a long period of time, some for over 25 years.
Meeting Changing Client Needs
The services we provide are constantly evolving to meet new legislation and changing market needs & expectations.
Today, we continue to provide services in our key sectors but the projects are a lot more focused towards regeneration and place making and every project has a Sustainability strategy and considered path towards achieving Net Zero Carbon.
Sustainability and the need to improve the performance of buildings has significantly enhanced our role within the design teams and our relationship with the architect.  The increased complexity of developments and buildings has resulted in more specialists being required within the team and we now offer a much wider range of services to clients to meet this demand.
Nearly all projects now have a multitude of targets, modelling and reports to meet the various standards.  We need to consider much tougher building regulations; Development Briefs; BCO Guidance; BREEAM Certification; Wired Score; Well Building; Low Carbon Targets; Nabers rating; Passive Design; Indoor air quality; LCA reports; Fire engineering strategies; and Specific Planning requirements.

Ian Joyce 
The History of Hannan Associates
2023 marks 40 years since Bill Hannan first established Hannan Associates back in 1983…….
OUR PURPOSE

Our Mission

is to develop building services engineering solutions that help create happy, healthy, safe places to live, work and play that don't 'cost the earth!'

Our vision

is To be known as the go to, independent MEP consultancy for innovative and dependable advice regarding high performance, low energy building services systems.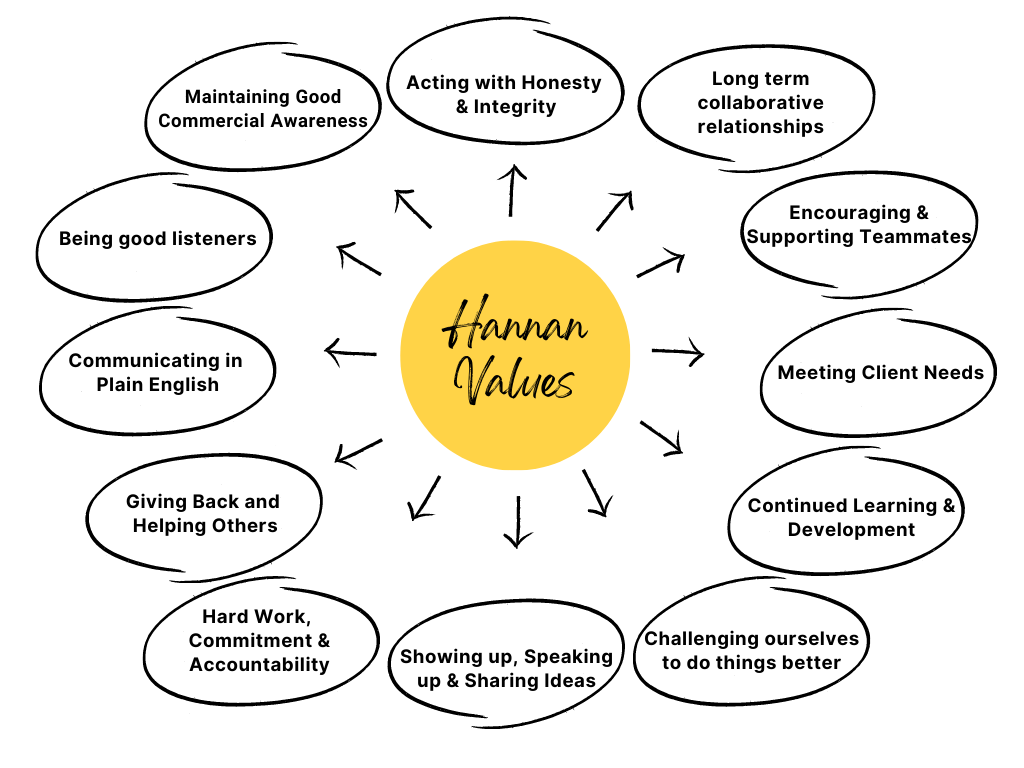 Would you like to know more?