There is no greater feeling than a job well done and achieving client satisfaction and this is what drives us in our approach to business.
Our basic business philosophy is to establish a long term working relationship with every client and more than 80% of our business comes from repeat clients. We adopt a proactive approach to understanding each individual client's needs and goals and we then formulate our service delivery in a manner which, we feel will best achieve client satisfaction.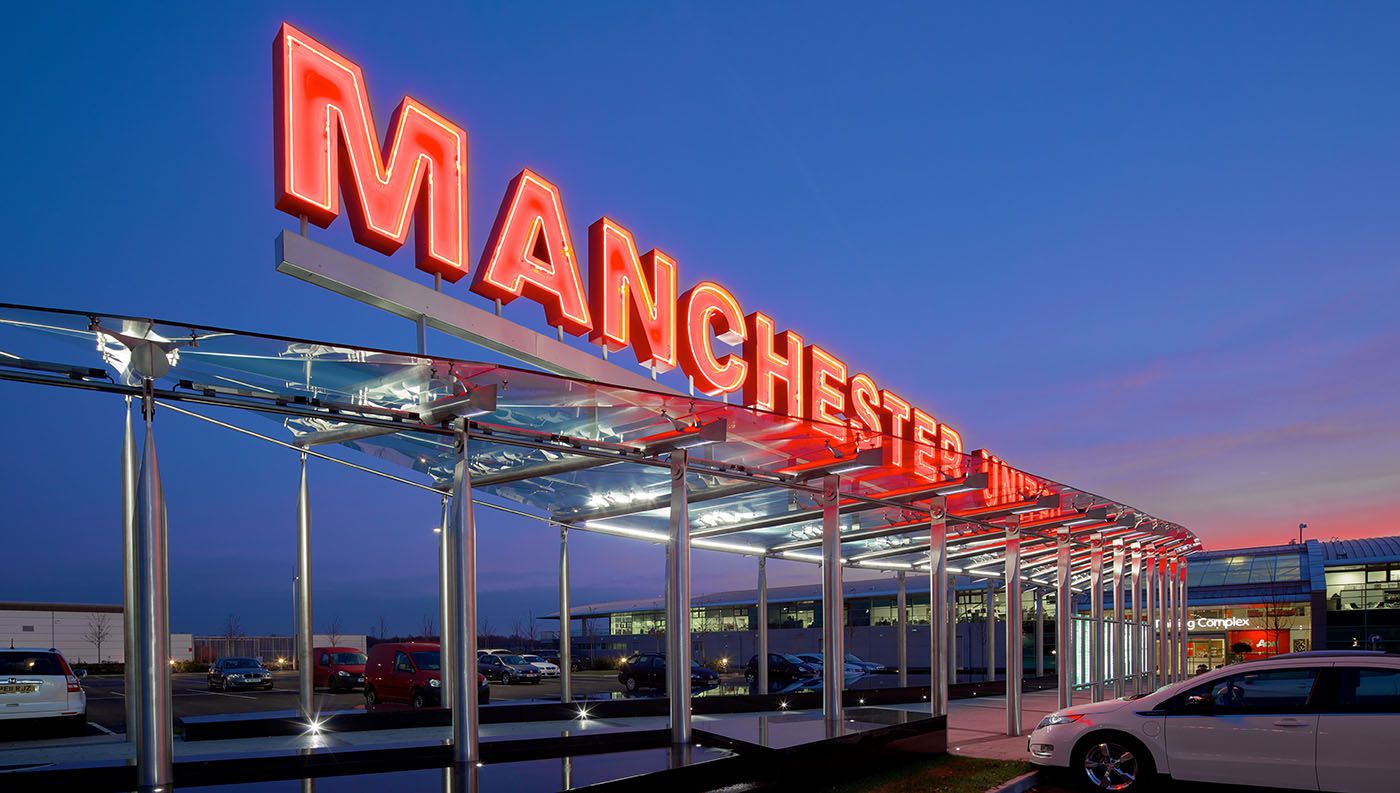 We greatly appreciate each and every one of our clients, the interesting projects they bring to us and the talented design teams they introduce us to. We realise we wouldn't be here without them and their continued loyalty.  Here are just a few of the clients we have worked with over the years: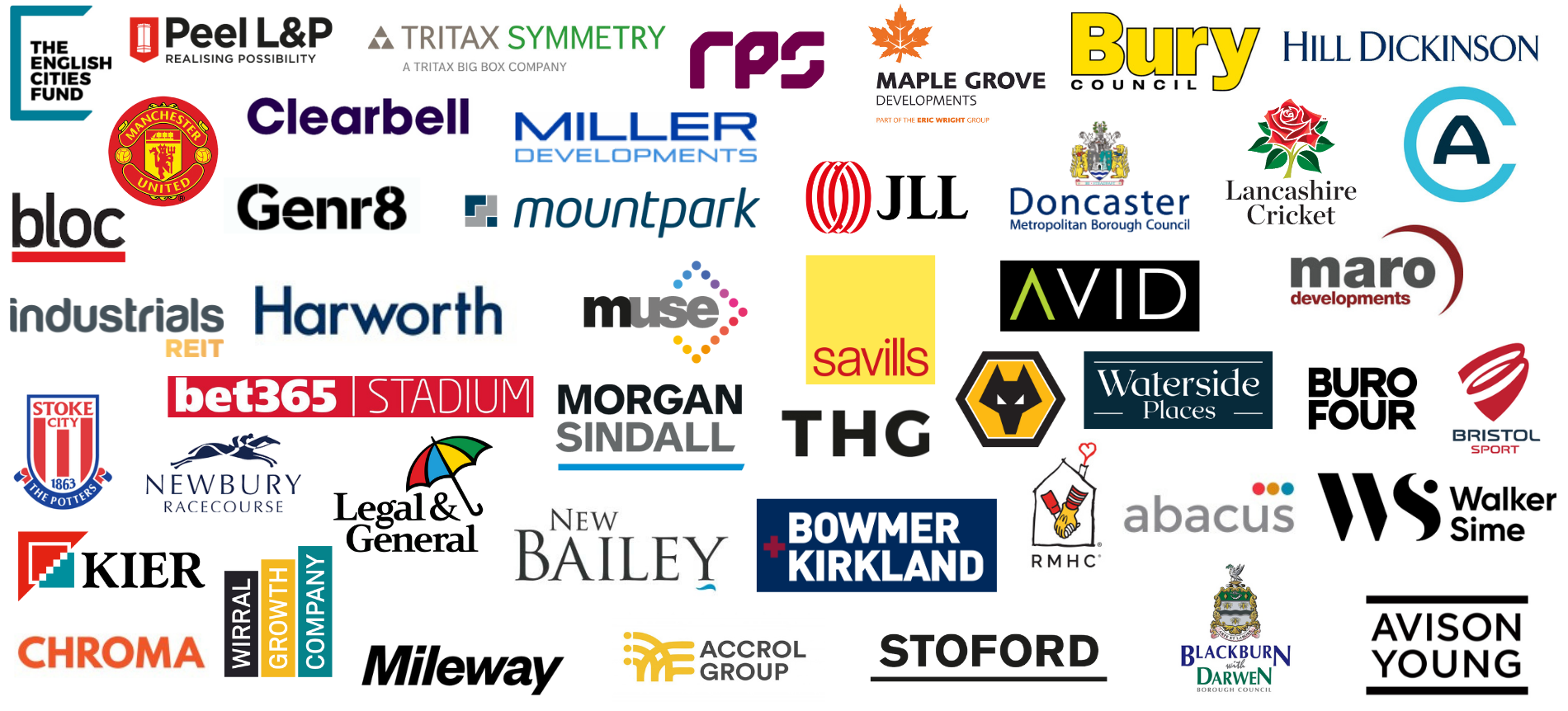 Would you like to know more?