Promotions at Hannan Associates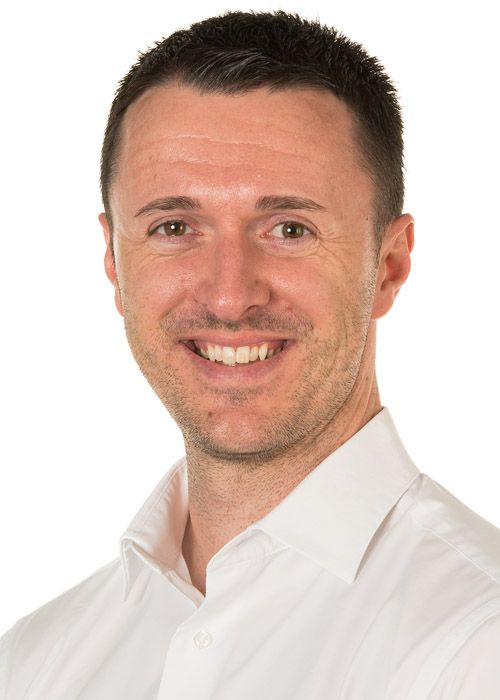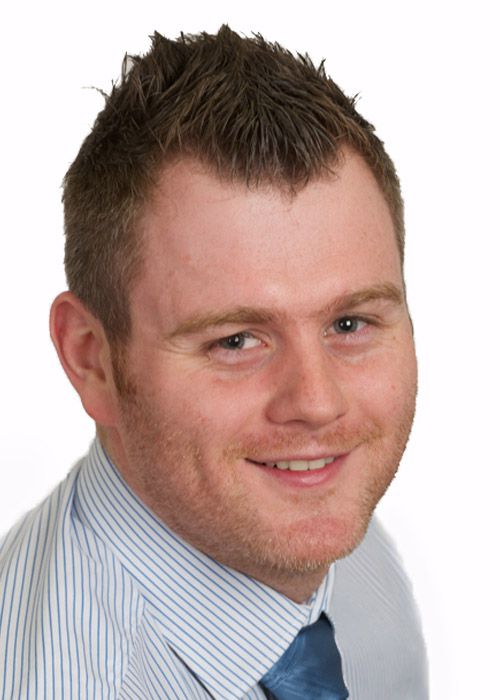 Introducing our new associates
As part of the expansion of our senior management team we are pleased to announce that Andrew Carrington and Carl Pickford have been promoted to Associate level.
Andrew and Carl joined Hannan Associates as apprentice engineers and have over the years become integral to the delivery of some of our biggest schemes and our longest standing client relationships.
We hope you will join us in wishing them the best of luck in their new roles.
Tel: (0)161 337 2200