Construction Starts at Carpino Place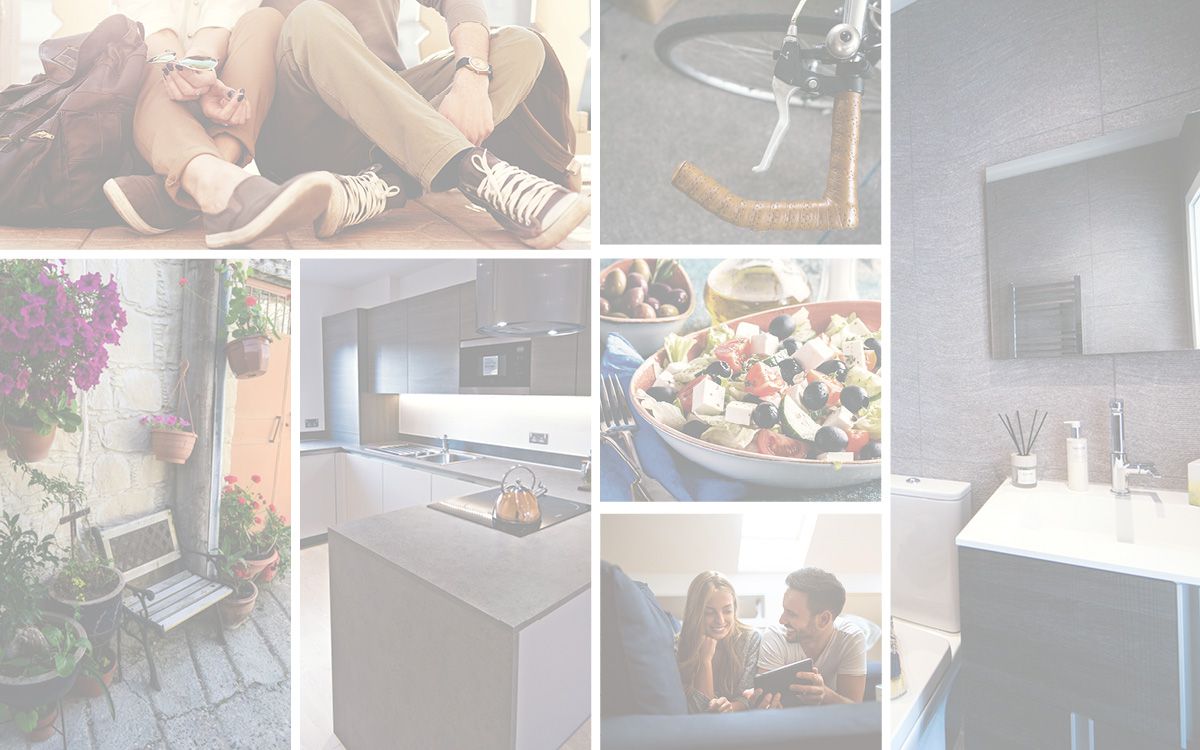 We are pleased to be working on the latest stage of Salford Central's Chapel Street regeneration scheme delivered by English Cities Fund (ECF), Carpino Place. The start of construction was marked with a sod cutting ceremony at its Oldfield Road Site.
Carpino Place is a new development of townhouses following in the footsteps of the award winning Vimto Gardens, and the sold out Timekeepers Square. It is named after Archbishop Francesco Carpino who, in 1966 along with the then mayor of Salford, laid the foundation stone of The Stella Maris Seaman's Mission, which previously occupied the site.
The £4 million scheme will comprise 22 three-storey townhouses with an internal courtyard housing car parking spaces for each home, private rear gardens, rooftop terraces and patio areas. The project will also incorporate the restoration of the historic cobbled Wroe Street and South William Street.
ECF are working in conjunction with Salford City Council to develop the project, creating a design that will complement the surrounding area, as well as enhance the existing streetscape, and strengthen its urban setting.
After completion Salford Central will create around 11,000 new jobs, 220,000 sq m of commercial space, 849 new homes and 390 hotel rooms.
We are pleased to be working alongside Buttress Architects, Integra Consulting, Appleyard & Trew and John Turner Construction on this project. The properties are expected to go on sale in spring 2017.