Hannan Associates are currently looking for a Senior Electrical Design Engineer to join the team at the busy Manchester office. We recognise that our workforce is our greatest asset and are currently looking for enthusiastic, inspired and proactive people who are committed to new ways of thinking and working at the leading edge of Building Performance and Sustainability. 
The role is ideal for someone currently working at a Senior level with a desire to progress to Associate or Director level and play a major role in the progression and running of the business going forward.
Key areas you will contribute to are …….
Current industry standards and practices
Strategic and detail design
Management of deadlines and deliverables
Development of the production processes and standards
Development and training of staff
Client facing design role
Commercial monitoring and control of projects
Client account management and development
Company marketing and business development activities 
The Ideal Person….
Relevant Building Services or Engineering qualifications and memberships
Solid current commercial design skills and experience in our key sectors –  Offices & Workspace, Industrial & Logistics, Mixed Development, Residential and Stadia & Leisure.
Good understanding of current sustainable design practices and technologies
Capable of developing and maintaining client and design team relationships
Responsible, flexible, agile and progressive
Interested in team and business management
Motivated and self driven
Excellent collaborative worker
Methodical attitude
Good knowledge of industry literature and resources
Highly competent in the use of MS Office, AutoCAD
Good knowledge of industry software e.g. MEP Workx, Relux, Dialux, IES.
Experience of using AutoCAD 3D or REVIT would be an advantage
The following are key topics that the ideal candidates should have knowledge of: 
Infrastructure
Knowledge of Electricity and telecoms utilities
Procurement of new incoming services and diversions to clear sites prior to construction
Building Regulations
Understanding of the building regulations and their impact on building services design
Power distribution design
IEE Regulations knowledge, cable selection and cable sizing, fault protection, building load appraisal
Ability to use Hevacomp or Amtech design software
Lighting Design
Knowledge of external and internal lighting design.
Ability to use Dialux lighting design software or similar
Knowledge of Emergency lighting design and BS5266
Knowledge of automatic lighting control systems
Fire Alarm Systems
Knowledge of fire alarm systems design and BS5839
Knowledge of PAVA – voice alarm systems
VESDA smoke alarms and gas extinguishing systems for IT rooms
Security
Understanding of access control, intruder detection and CCTV systems for buildings from a performance specification viewpoint
Some understanding of the development of security strategies for buildings and multiple building applications
IT Systems
Knowledge of structured wiring systems for buildings including Cat 5, 6, 7 copper and optical fibre cables for backbone cabling
Sustainability
Understanding of the PV installations, Small scale wind generation – preparation of feasibility reports
G59 utility connections
General
Knowledge of the relevant CIBSE guides
Knowledge of the RIBA and BSRIA project stages and preparation of Stage 1, 2, 3, 4 reports and packages
The ability to use 2D Autocad and 3D Revit (industry is moving in this direction)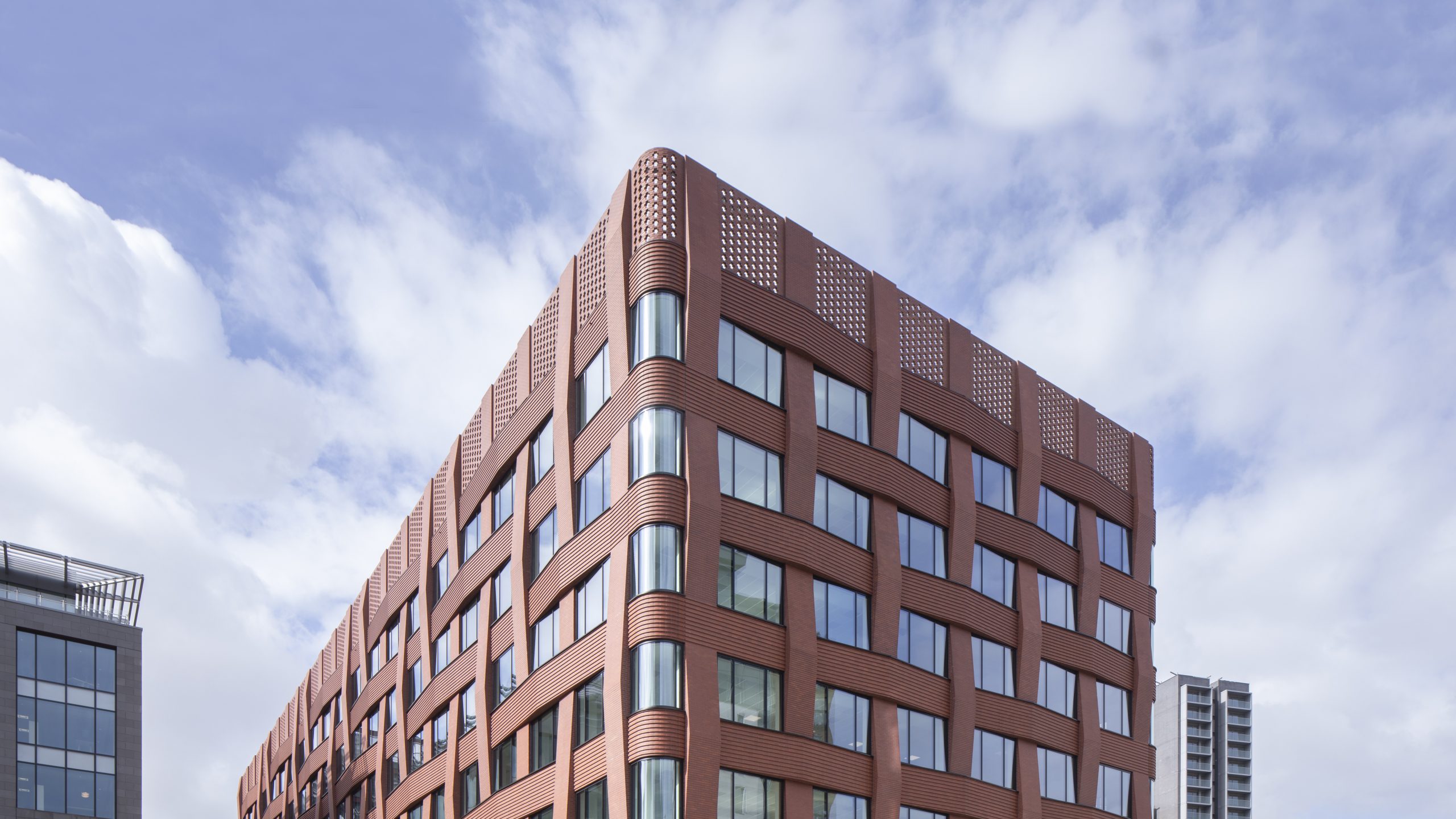 Benefits
In return for your loyalty and hard work, we offer:
Competitive Salary
Private health care
Health care cash plan
Flexible working arrangements
Generous Holiday Entitlement
Company Profile
Hannan Associates was formed in 1983 by Bill Hannan to provide Building Services Engineering Consultancy to the construction industry .
Business is conducted in a number of sectors and projects are of varying sizes – from survey to projects valued in excess of £300m. Energy reduction, the core of sustainable design, is an inherent feature of our building design process, our sustainable credentials are built upon years of experience at the forefront of low energy, low carbon solutions.
A Commercial approach to design strategies, together with the careful usage of the latest technologies and sustainable design has ensured that 80% of the practice turnover is achieved through repeat business. The development of the company has been aided by a strong and loyal work force through which the company has developed long term relationships with major end user clients.     
We are committed to creating successful buildings through attention to detail utilising our breadth of experience, technical skills and with levels of personal attention not provided by our competitors. Our design solutions are renowned for pushing beyond current thinking whilst controlling risk and delivering on the key essentials of client and end user satisfaction.
Hannan Associates are an equal opportunities employer and we value the diversity of our workforce. Applicants are considered in relation to business needs, job requirements & individual qualifications without regard to age, sex, race, religion or belief, sexual orientation or gender identity.
Apply now
To apply please email your CV and Covering Letter to Carolyn Sidebotham: